09 Dec

8 great reasons why you need digital acknowledgement

The general process of informing staff members of team communications, new or updated policies, or compliance information will usually involve large amounts of paper production, a variety of time consuming pain points and of course the arduous task for someone to collect signatures and chase people to ensure everyone who needs to has received, understood and signed against the information.

For any business that has different departments or is spread across multiple locations, have staff in the field, or even work with a lot of third-party subcontractors for example, this can be a huge time drain. The traditional means of handling this process provides very little in ways of an audit trail or measurability. Imagine having to rely on emails, which don't effectively tell you when someone has read your internal communications, or even worse imagine having to do this manually, physically collecting numerous signatures on a hard copy sign-off sheet…

A digital acknowledgement solution such as read&sign can allow you to dispatch information incredibly quickly to all the right people and places. You can also monitor your communications, the efficiency of the system and even check time frames for recipients to acknowledgement your most important messages, notifications, documents, policies and updates.

There are huge benefits in using a digital acknowledgement solution like read&sign to send your important notices. Here are just a few…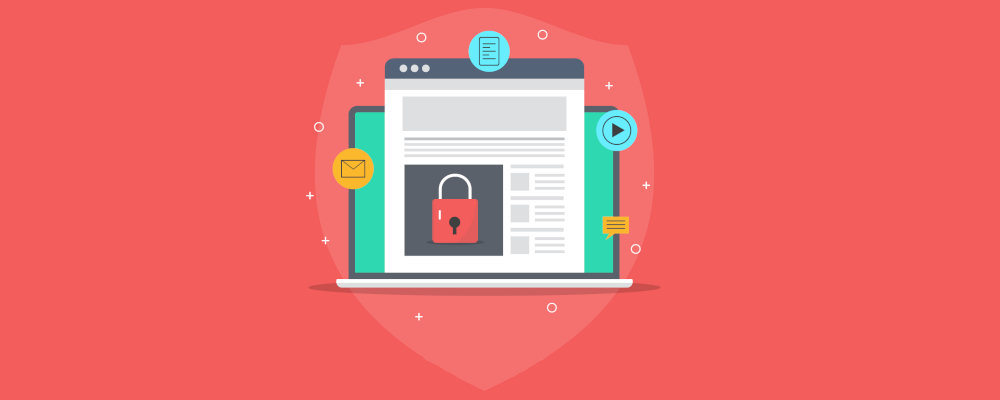 1) Digital acknowledgement is secure and confidential
Pretty much every business dispatches confidential, key information which all needs to be signed and sent back by recipients in order to prove compliance and make sure the recipients are aware of details they need to know in their line of work. You can imagine a situation where a physical sign-off sheet goes missing… A digital solution will remove this issue. In terms of physical storage, it becomes a thing of the past. Want to reduce your paper usage? Switch to digital. Regardless of what you need to gain acknowledgement for, using a digital solution means any sensitive documentation or policy updates are encrypted, protected from any nasties out there.
read&sign is a web-based, digital solution meaning employees can access corporate communications anywhere, at any time and on any device by logging into their profile within a web browser. Let's dispel one myth right now; in terms of infrastructure security, most systems, read&sign included, are fully safe and sound, held on third party servers with outstanding security.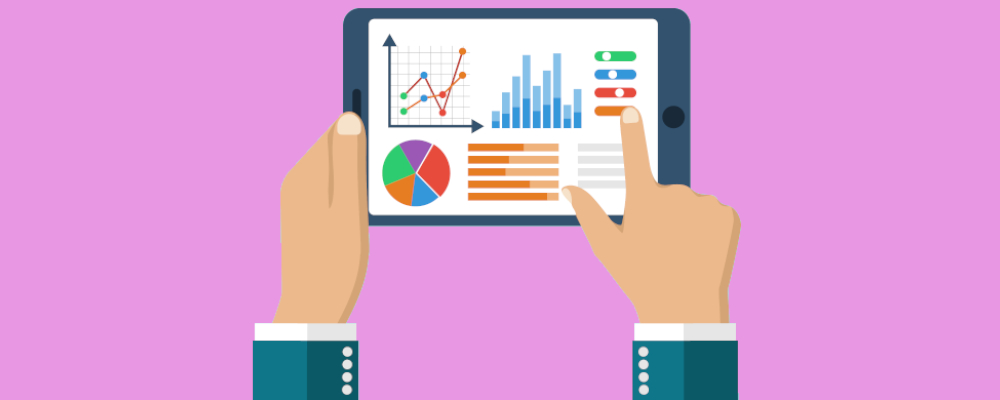 2) Gain instant insights and data rich reports
Each user in a digital document acknowledgement system has a full audit trail, which instantly shows what they have received, read and signed off with an acknowledgement declaration.
Admin users and authors can see this information and from the raw data, reports can quickly be pulled together to show which notices have been read and who needs to be reminded about a notice, ensuring everyone sees important information.
As well as this, reporting can be automated based on individual and bespoke requirements, providing the information you need, whenever you need it; from an internal point of view, or from a regulatory point of view.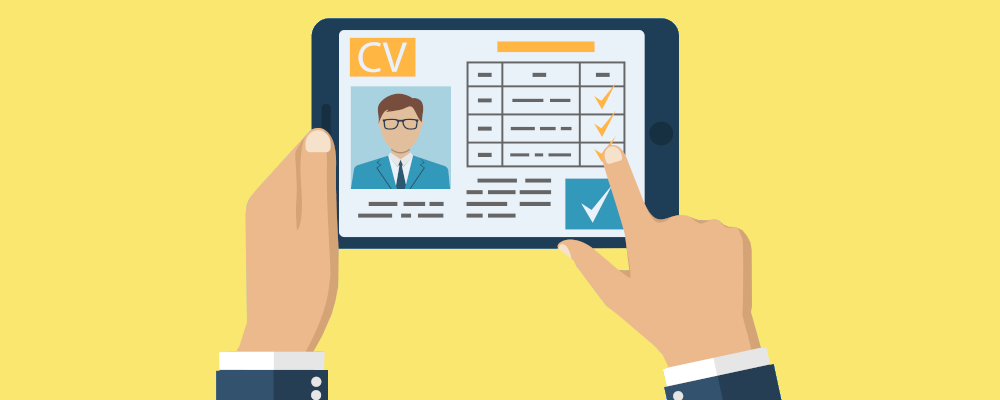 3) A digital audit trail to protect your business
What would happen if your business can't prove people are acknowledging what they need to? What risks could you be susceptible to if important information is not acknowledged? How might regulators and governing bodies react to an inferior acknowledgement process? Can you provide an effective audit trail with your current notice/document acknowledgement processes?
You can develop a true digital communication environment with read&sign, which is completely GDPR compliant. As well as GDPR compliance you can guarantee documents, procedures and workplace safety and health risks can be communicated straight away to everyone that needs to know.
A comprehensive digital audit trail is a major advantage of adopting digital acknowledgement processes in your business. Knowing exactly who has acknowledged any document and precisely when, is a key benefit. This level of detail and how easily it is obtained will protect any company from a compliance point of view and from a regulatory, legal point of view.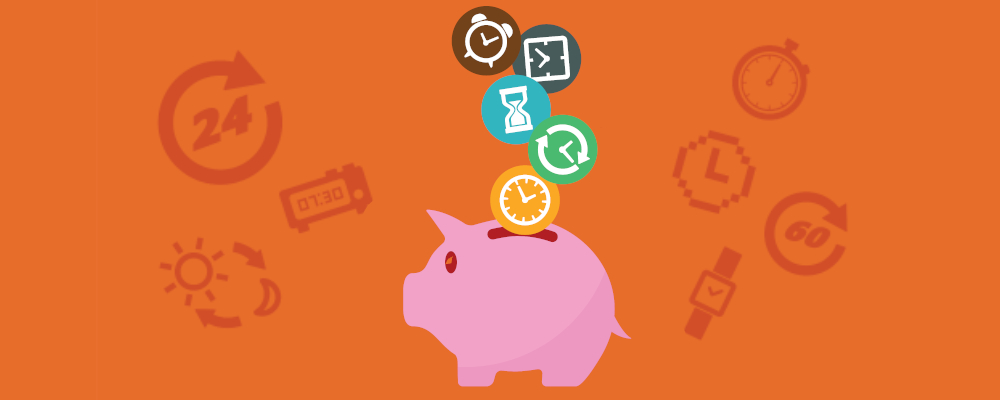 4) Improve time management
Do you want omnipotence around your digital communications? Automatically have reminders sent out to any recipients who haven't yet acknowledged any notice? Eliminate the need to manually chase staff to sign pieces of paper, wherever they may be based? A digital solution will allow you to do all of the above, with little to no time spent on managing the transformed processes.
A cold hard fact relevant for every organisation; there is always a need for greater efficiency and to complete tasks to a level of high quality, but quickly. Digital acknowledgement solutions cut back on paper and manual interaction, meaning you can dispatch and start gaining recipient acknowledgement instantly. Through configuration and automation of certain pain points, a digital solution will also reduce human errors, to prevent factors slowing down operational processes.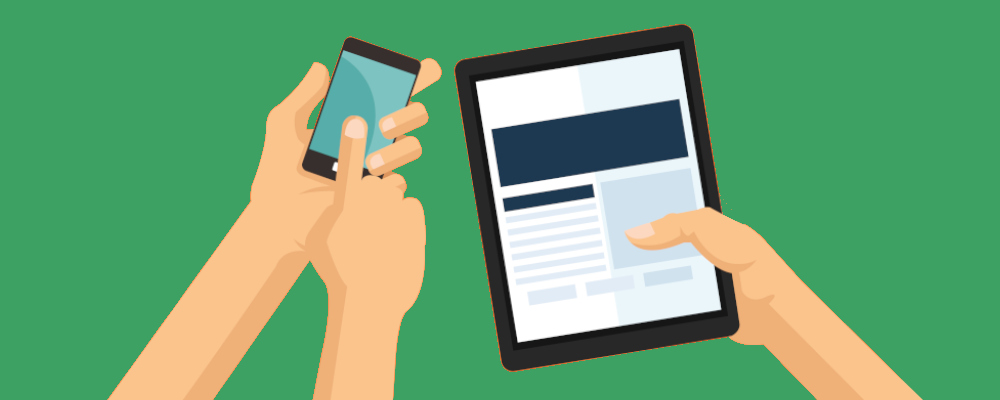 5) Simplify the acknowledgement process
By rolling out a digital comms acknowledgement solution into your organisation you are immediately streamlining a variety of processes. Yes, this will definitely save a lot of time, but will it necessarily be simple enough for users to pick it up and run with it?
With read&sign, the digital processes you gain are innovative translations of your existing processes, so as not to throw the baby out with the bathwater. Here's what we mean by this… By carefully aligning a digital solution to how your organisation is used to operating, we are able to configure a solution for you that doesn't confuse your authors, dispatchers or recipients. This enables a digital acknowledgement tool to simplify the process for everyone involved as opposed to replacing a simple, but ineffective manual process with a digital solution that stakeholders in your company won't accept.
read&sign enables any business to streamline their operations whilst improving the simplicity of these processes in a digital fashion. We don't aim to muddy the waters for read&sign users. It couldn't be easier to send communications out, and it couldn't be easier for recipients to acknowledge them. It's that easy.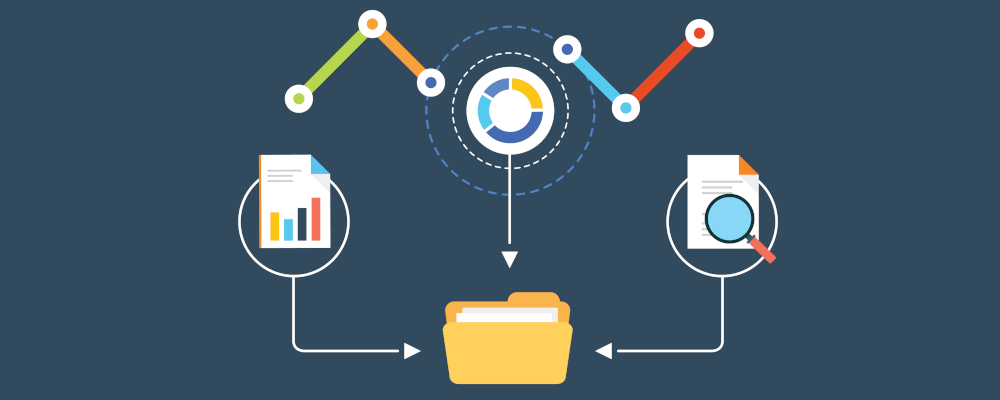 6) Integrate with other solutions
A focal point for any read&sign project, as stated above is ensuring ease-of-use and simplicity. Otherwise we don't solve the issues we set out to solve, we simply move them elsewhere.
One big benefit to a digital acknowledgement solution like ours, and the Keyzo approach to treating each project as a unique set of specific requirements and needs, is our willingness to explore third party integrations.
In most cases, we are able to integrate read&sign with other systems to further automate the digital processes it provides. If you have systems in place already which compliance communications are associated with, they don't need to exist as separate entities and we can further simplify your operational procedures.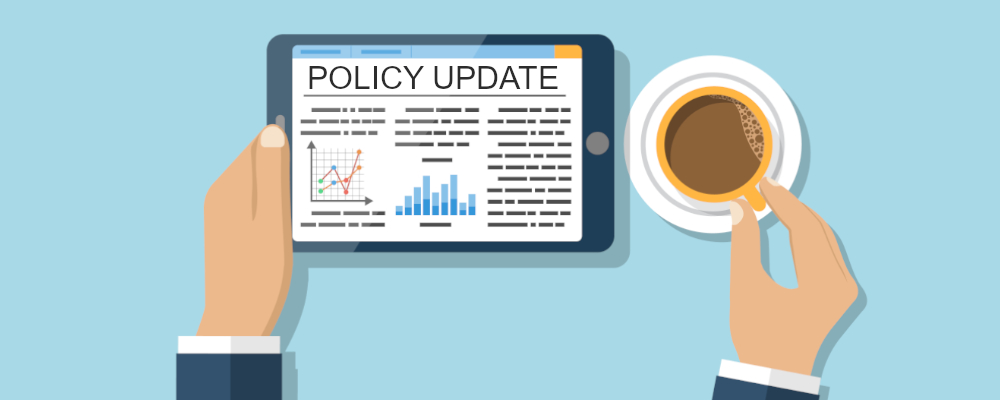 7) Everyone loves convenience
Within an organisation every software user is essentially a stakeholder. It's in our best interest to provide a solution dedicated to ease-of-use. Simplicity and versatility in a digital solution equals convenience. We provide a solution which users find convenient ie; they can easily use it wherever they are, one the go and on any device. These users engage with the solution and its use is encouraged.
Convenience like this inevitably improves interaction, meaning a digital acknowledgement solution will increase the ease of which you obtain document and notice sign off from recipients. It improves your acknowledgement rates.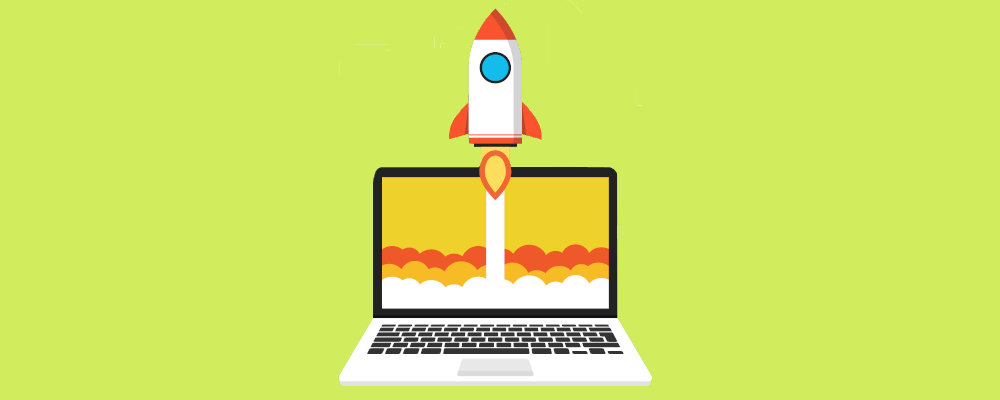 8) Initiate the digital transformation take-off
Getting people on board with digital transformation can be a difficult task. The best way to get the organisation aligned with your digital vision, is through demonstrating how easy it is to succeed with digital solutions.
Depending on your requirements a read&sign solution can be rolled out within a few short weeks, readily meeting the requirements it needs to for your business operations. read&sign is excellent at what it has been designed to do and it's flexible to configure how you need it. This makes it a good entry level solution to initiate wider digital transformation, or alternatively will support your wider, ongoing digital vision. The benefits of a digital acknowledgement system will be immediate so you can quickly encourage further evolution.
In summary…
The traditional, paper-based acknowledgement process and manually chasing people for their signature on a sign-off sheet no longer suits the modern way of business operations. Luckily, adopting a digital approach to capturing acknowledgement is surprisingly simple. With a bit of planning and configuration there are many easily accessible benefits associated with digitising your acknowledgement process. Making the move over to digital acknowledgement is a great gateway into further digital transformation. The feedback we have from our read&sign users and how it's being developed further in-line with changing requirements is nothing short of excellent.
Find out more if you're interested in making the digital switch for your document, policy and notice acknowledgement processes…
Alternatively, get in touch today to discuss the perfect acknowledgement capture system; read&sign provides effective audit trails alongside a streamlined, automated comms process to ensure workforce compliance with your important notices.