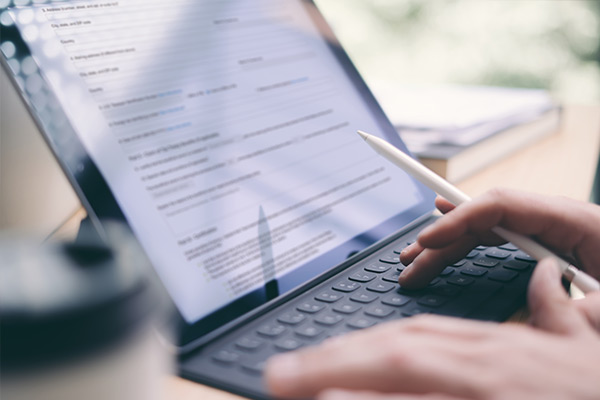 29 Jul

How do you know if an important email has been read and understood?

Email is one of the oldest forms of digital communication, yet it is still regarded as the best way to communicate for the majority of organisations, ranging from small businesses through to multi-national corporates.

For some time email has been viewed as the most reliable way to send and receive internal notifications within the workplace, however as the importance of clear communication in a busy environment is ever increasing, traditional email has encountered a fatal flaw…

There is no guaranteed way to know if your email has been read.

Unless the recipient replies you cannot be sure that they have read and understood your email, leaving you in the dark until they respond, potentially hindering other important activities.

Whilst some email providers will give you the option to send read receipts or delivery receipts, and you can also gather time and date information from an image inside a HTML email, the current functionality is still limited and you cannot guarantee that they have understood your message. See below…
Read Receipts
Most email clients don't support this function. This also requires the recipient to confirm they have read the email, which they may choose not to do.
Delivery Receipts
Again this is not supported by most email clients and only shows that the email has been delivered not that the email has been read.
HTML Email with Image
If using an email management system you could integrate an image in your HTML template. This will collect information such as the time and date that the email is opened, however for most internal communications this method is timely and impractical. Recipients many also choose not to display images.
So how can you be sure your internal communications have been read and understood?
One solution is to use document distribution software such as read&sign…

read&sign is exactly that; you send an important notice (think of this as an email or message) to single or multiple recipients, you are notified as soon as your message has been opened and the recipient will sign to acknowledge they have read and understood it.
read&sign is an online system you can use to publish policies, procedures, safety notices, minutes or any other document to employees, outside agencies or groups.
Tools are provided to show who is yet to acknowledged notices and to prompt recipients to respond, and acknowledgments are legally binding in a court of law.
So there you have it; a sure-fire way to communicate and know your communications have been received and understood.