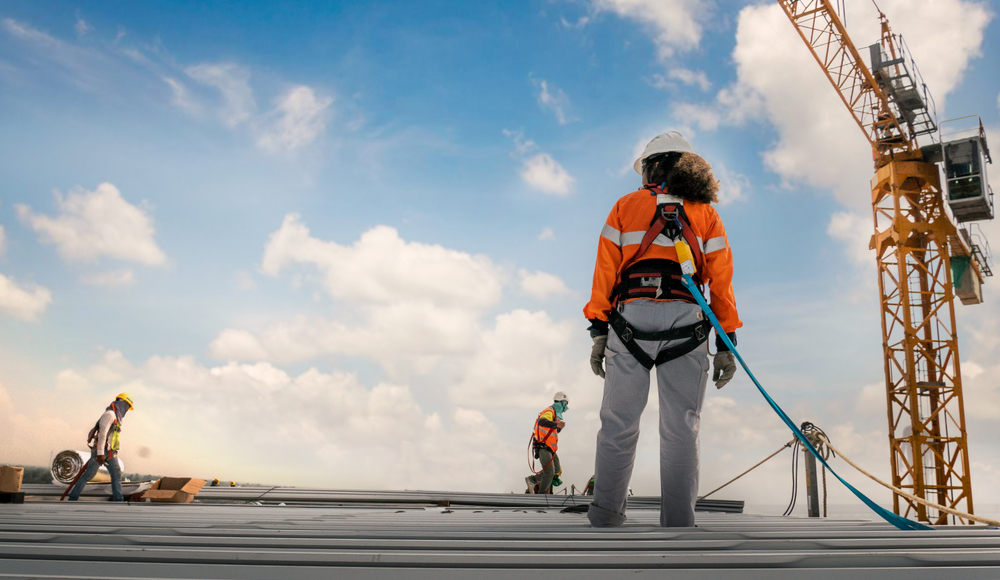 10 Jun
Why put your trust in an online induction solution?
Employers, particularly those in high-risk industries such as construction or manufacturing, are legally responsible and morally accountable for the health and safety of their workforce, contractors, subcontractors, drivers and anyone coming onto the working site, even visitors.
In some cases, the workforce will face a variety of risks every day and it has become ever more vital that effective induction training processes are in place to ensure new employees or contractors remain safe and productive. In most cases these induction programs will take place on site and will require manual input in the form of an overseer. The process can be very time consuming, sometimes delaying workers from doing what they turned up to do. It can also be difficult to measure a manual induction process and proving who has and hasn't been inducted can be far from watertight.
From a business perspective there are three major reasons to switch over to online site induction software…
Online induction software can demonstrate significant reductions in operational costs. Time is also massively reduced by removing the need for manual human intervention throughout many points of the induction process.
All induction data is captured, complete with automated reports. An online induction platform can provide insights that allow an organisation to improve the process or training further and further, not to mention demonstrable safety compliance for audit purposes.
Online induction platforms also improve the knowledge retention of inductees by being multi-lingual and improving on the manual, subjective dissemination of induction information by a trainer.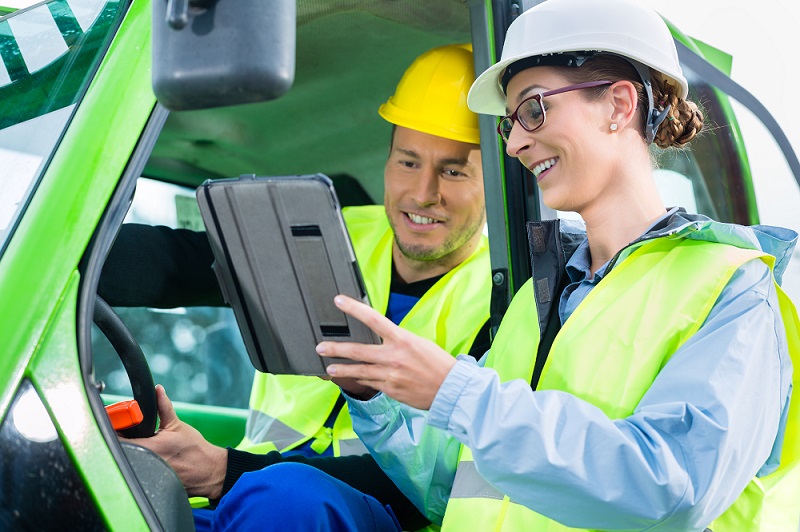 The benefits of moving to a digital approach are clear, though many organisations have not yet adopted this…
So what is stopping them?
Some organisations or key individuals within may have reservations about committing to an online induction platform. The following questions might even have come up in your organisation…
If there have been no accidents on site, does the operation need to change?
Will it take too much time and effort to launch a system?
If your trainer is used to completing inductions in a more manual way or perhaps fears they may become redundant with software in place, would they oppose a digital solution?
What if online induction software doesn't work as expected or doesn't meet your requirements once you've gone through the rigmarole of choosing a provider?
How can I find a solution and a provider that I can trust?
These are common questions we hear about at Keyzo from some of the organisations we speak to, especially if the desire to find a solution has only recently been identified and the search has just begun.
It's our receptiveness to these questions and developing an understanding around any organisation's unique requirements that sets Keyzo apart from our competitors. Our aim is to enable an organisation to make this digital move with as little 'fuss' as possible for the wider organisation. We achieve this by being flexible and asking the right questions when needed in order to make sure a solution does exactly what it needs to so your goals can be achieved.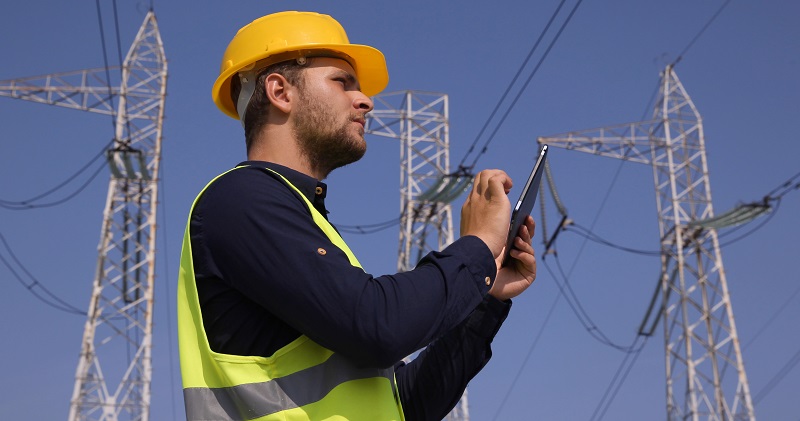 Hopefully current operations haven't lead to any on site accidents, incidents, or near misses, but this doesn't mean the induction process in place is as effective or as efficient as it could be. With strict regulatory compliance and a focus on the workforce returning home safe each day, it's important that any Health & Safety measures, including the induction process are running at maximum performance.
Whenever Keyzo works with an organisation on an online induction system, the goal isn't to negate the work done by the current induction trainer, rather give them all the tools required to be far more efficient in their role, whilst saving an abundance of time in the process. We offer all necessary training to guarantee every system administrator knows how to use their solution and understands all of the benefits around the functionality available to them. We help to evolve the role and re-purpose the existing induction process.
In order to quell any potential reservations around the functionality and effectiveness of a proposed online induction solution Keyzo are able to guarantee the solution will function exactly as required, and if there is something highly bespoke which we can't achieve, we will be up front and honest about it. We achieve this level of accuracy through carefully scoping out the project against requirements and by developing a strong understanding around current operations and establishing exactly 'why' the need for a digital solution exists. In terms of how long this can take, it's completely down to the organisation we are in communication with. Providing we have some time with the project leader during early stages we can quickly scope a fitting solution, and in terms of system configuration in preparation for launch, this is planned in accordingly with a view to meeting deadlines whatever they may be.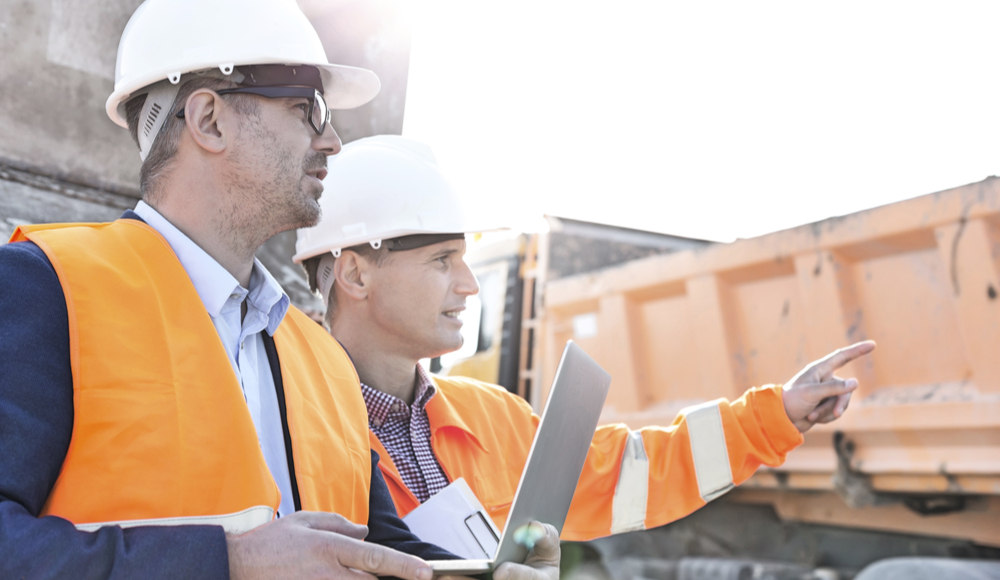 Keyzo work with any organisation, not just to establish how their induction solution should be configured, but to help guide them through the launch process. The way we work is to give you peace of mind as frequently as possible, whilst making sure the end goal stays firmly in sight and in mind. It's the transparency in this approach which allows us to build strong relationships with our clients, based on trust and flexibility.
The benefits for switching to digital inductions are a no brainer, and assurances can be provided around the peace of mind you will have throughout the buying process… So what's stopping you taking full control of your site inductions?
If the answer at this point is 'nothing', get in touch today to see how working with Keyzo can give you an induction process you can be proud of.
If you're interested in finding out how induct&train can make life easier for your business, get in touch today…
Our team can be contacted on +44 (0) 1472 269243 or drop us a an email at info@keyzo.co.uk