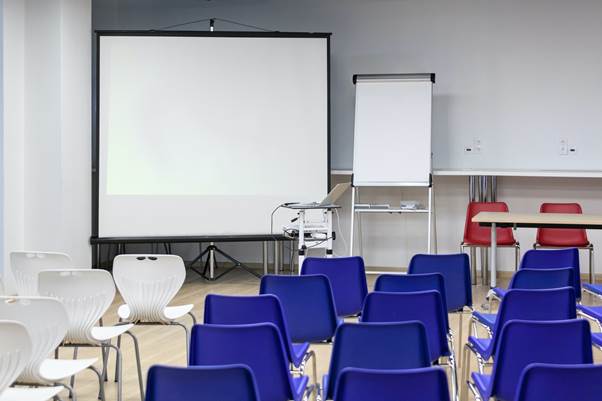 04 Jun
The ideal time to drive change
Across the globe, companies have had to find new ways of working in recent months to strike the right balance between safeguarding staff members while also maintaining daily business.
Other companies have had to adapt to the global challenge by reducing numbers and pausing services as the world does what it can to tackle a global pandemic.
As a global technology company, we have been able to use our expertise to adapt during the Covid pandemic, moving quickly to working from home and making full use of a variety of software solutions to ensure we communicate regularly, check in with each other and most importantly, maintain our ability to support our clients when they potentially needed us most.
We have seen first-hand a number of unexpected benefits during this elongated period of remote working and have found new, better ways of adapting our processes and using our systems to greater effect which have actually helped deliver a range of improvements that have made us think differently about how we'll work moving forward.
This isn't something which is specific to Keyzo though as there will be lots of organisations out there questioning what were once 'normal working practices' and looking at how technology could actually help deliver significant process improvements, time savings and even cost benefits.
A great example of this can be found when looking at training and inductions which for too long have still be seen as face to face, on site requirements but times are very much changing.
Moving to an online induction platform doesn't just mean that you can get contractors for example out of the classroom and sat in front of a computer terminal on site instead, it means you can totally re-think current processes and practices in order to maximise the time your contractors spend working on site, to free up your supervisors and trainers who often have important other roles and responsibilities, and to greatly training and induction records which would all be available against each inductee via a single portal.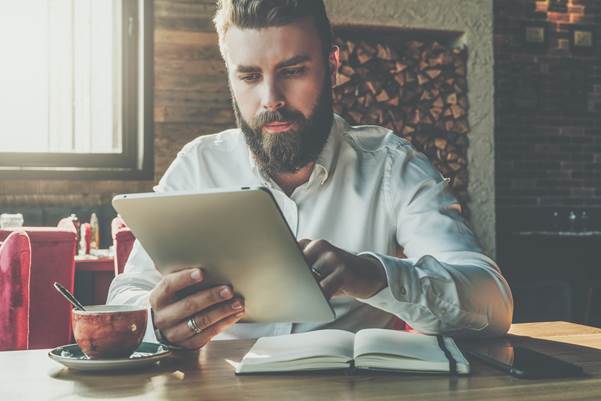 This is just one simple example of what our Induct and Train platform can deliver so imagine how powerful this is when rolled out not simply for contractors but also, visitors, drivers and even the wider company workforce.
Induct and Train is highly scalable and configurable which allows a company to really shape the solution and functionality in order to get the most from each module.
It is cloud based offering superb remote access which means that inductees are no longer bound by the classroom and can complete their required training and inductions via any connected device when it suits them.
It's more important than ever to look for efficiencies and savings, to embrace technology and to look at how more can potentially be achieved with less resource so let us help with this.
Improve your Staff Inductions & Compliance
Fill out the form below and one of our specialists will get back to you shortly…