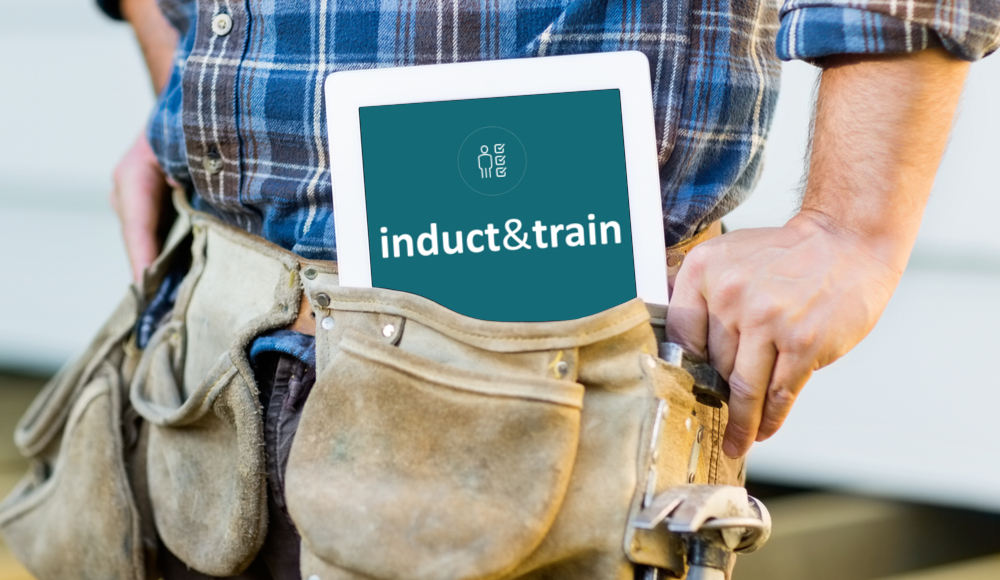 25 Oct
The Construction Induction – It's Time To Evolve
Written by Dave Craig, Commercial Director – Keyzo…
Health and safety on construction sites is always and will always rightly remain the number one priority for any decent contractor. Having previously worked in the construction industry, I have sat through hundreds (potentially thousands) of hours of inductions varying in length and quality so I know the time and effort that can go into the process.
Nobody in their right mind wants to remove these inductions from the construction site however there must be an evolution in the process. With ever decreasing profit margins, and stricter targets and regulations on waste in construction, it is surprising and somewhat perplexing to see main contractors happy to use outdated methods including paper-based recording methods and triplicated administration.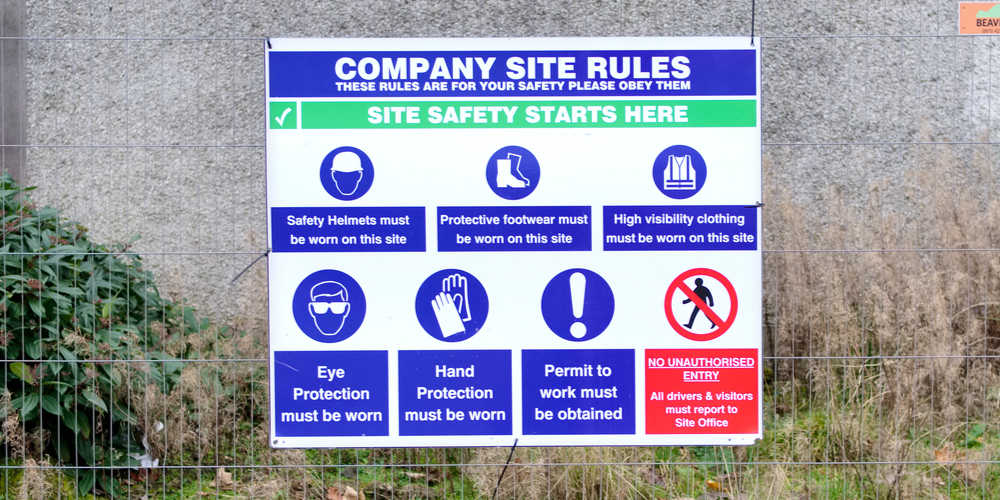 Not only does it require a few large trees to keep some construction sites in paper, it also requires time. Inductions are generally given by senior site managers and on average take around an hour to complete. In some cases this hour can double and for some trades even quadruple. After the induction has been completed it then has to be filed which either means a trip to the filing cabinet for the administrator or the scanning of paperwork and then storage onto the admin computer. With the recent GDPR regulations, this method is also fairly risky.
The whole point of the induction is to prevent serious injuries and deaths on the construction site but, what happens if a serious injury or heaven forbid a death occurs on a project? A visit from the Health & Safety Executive and police will certainly take place along with a fairly in-depth review of the induction that was given and the paperwork that was completed. Amazingly some contractors are unable to locate this information quickly and efficiently meaning that simple things like next of kin details or health problems are not found until it's potentially too late.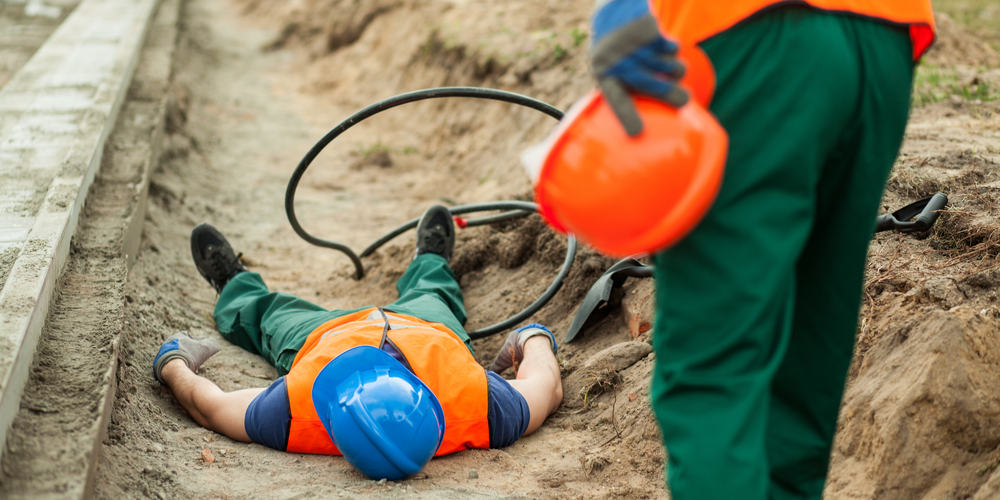 The construction industry prides itself on moving forward with technology and practices so it's about time that the number one subject of safety is also brought up to date. At Keyzo we looked at the main negative points of inductions and coupled them alongside the constant goal of improving the quality and acceptance of inductions. We also recognised that safety is everybody's responsibility and not just the main contractors.
We know that people retain more information when they are relaxed and comfortable and there is a strong argument that a busy site cabin with an equally busy site manager, isn't conducive to learning. Our online induction is designed to be completed away from the construction site in the comfort of the inductee's own home or employers office. Unlike some online induction software, induct&train is designed to use the existing main contractors induction as opposed to generic inductions which may not cover site specific requirements. Minimum completion times, questionnaires and random testing can also be implemented to ensure maximum compliance. We can even have different levels of inductions set for different trades or management levels.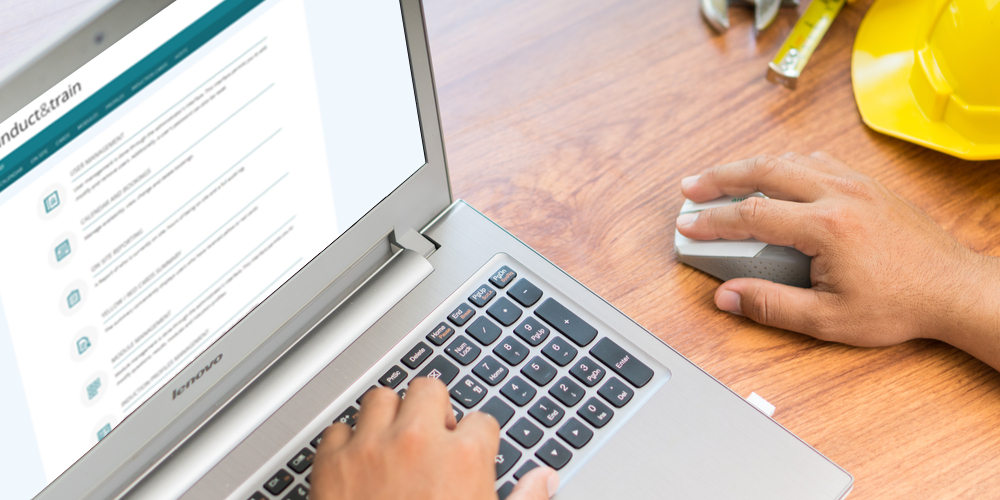 The administration side of our induct&train software is really what sets it apart from anything else on the market. With the ability to integrate into security gate data, you can instantly show who is working on a site, what qualifications they have, what permits they are using and how well they completed their induction. induct&train completely removes the time, money and stress that naturally comes with health & safety inductions and will also increase the productivity. Our software is modular built, meaning we can quickly create bespoke programs that really do move inductions into the modern world.
Safety is everyone's responsibility and the main driving force behind induct&train so contact us today for your free demonstration.

Our team are on hand if you have any questions about our software. Get in touch on +44 (0)1472 269243 or drop us an email at info@keyzo.co.uk