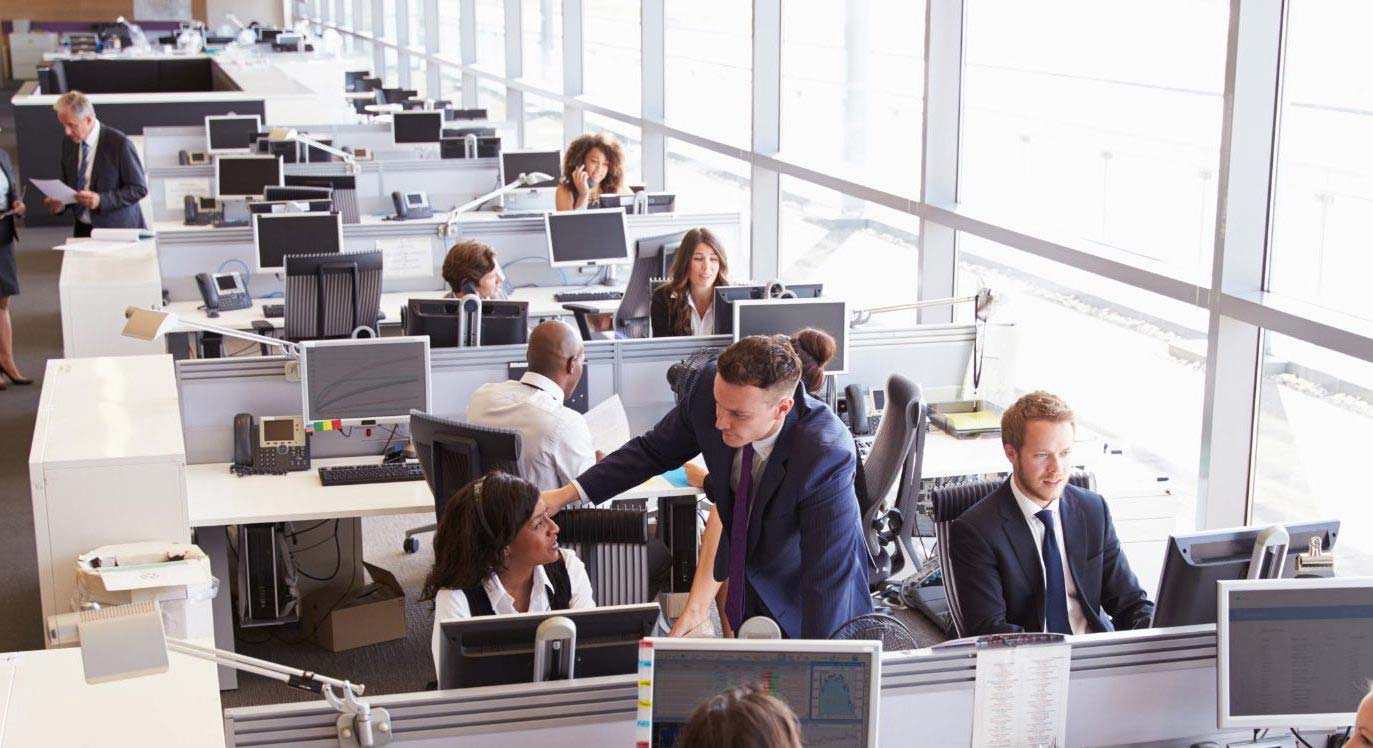 16 Mar
Read and Sign-Plan for tomorrow, by making a difference today
Regardless of where in the world we are and what our profession may be, we all know a few things are certain in life.
Try as we might, we simply cannot predict the future, it's pointless trying to second guess everything and last but not least, it's by no means healthy to go through life thinking about all of those 'what if' scenarios.
And yet, being able to do any one of the above would make a potentially huge difference to any and all businesses who deliver high risk services, operate in dangerous environments, manage or work on big sites, or operate and work within high security locations.
This isn't the part where you'll see us lay claim to having a future predicting, risk assessing solution that warns of all impending incidents and risks to life but it is the part where we tell you how strong, consistent communication of important information can be the difference between having an incident free year or worst case, a serious or fatal on site incident.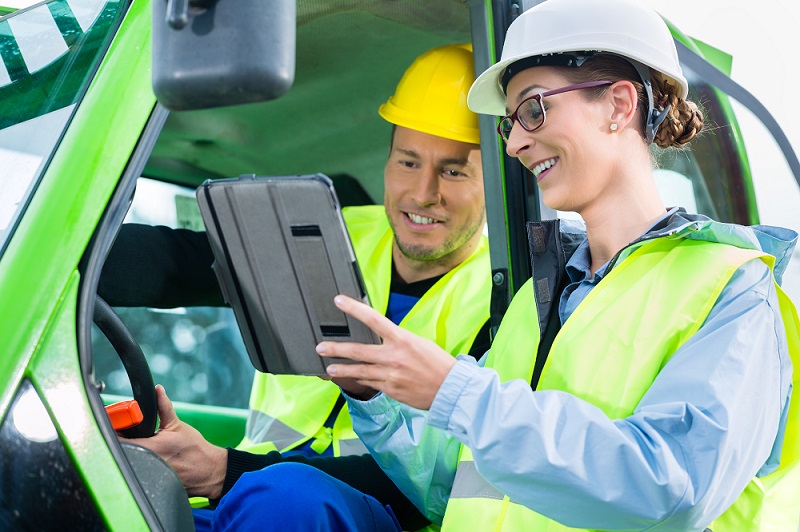 Being able to ensure you share the most pertinent and important information specific to the role someone performs, the department they work in or the site they work on will instantly ensure they pay attention but how can you make sure this information doesn't get lost in an email inbox or worse – in spam?
You could deliver a series of staff briefings or pin it to a notice board. You could ensure everyone has their 'read receipt' enabled so you can keep a tally of all who seemingly opened the email or you could let go of the past and embrace technology by letting us work with you to ease this burden with Read and Sign – a solution engineered for use in even the most stringent of business sectors and industries.
Read and Sign helps to deliver a highly effective ongoing two way dialogue with your respective audience thanks to a mix of intuitive navigation and functionality, easy content management and most of all by providing full metrics around all information shared in order to see who has acknowledged and more importantly, who is yet to do so.
Cloud based, secure and flexible, Read and Sign can be configured to mirror a company structure which is vital when looking to manage mixed information across vast company departments and potentially global estates – all at the touch of a few buttons.
Automation is then put into play to ensure that once information is published and live, the system will reach out to those who fail to acknowledge while also keeping system admins and authors appraised of information performance in order to ensure nothing and no one gets missed.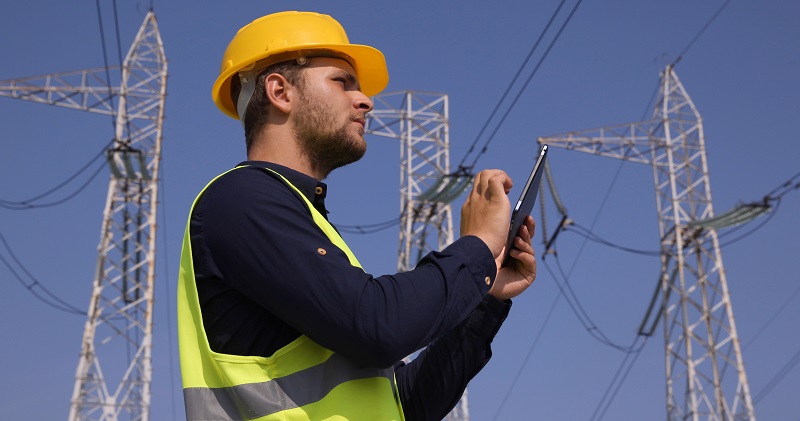 Sounds simple doesn't it and in truth as a solution to administer and use it is but as ever, the devil is in the detail and in this case, our complex technology is already being put to great use by companies across the globe to help ensure the most vital policies, practice directions, H&S bulletins, safety alerts and much more besides get our in real time to those who need them and above all, acknowledgement from the recipient provides total peace of mind through an audit trail for each and every information release.
So after all that we still can't help predict the future but we can give you a platform that helps improve accountability and safety, reduces workloads and above all, helps keep your people informed and engaged with the most vital information and that alone could help to prevent an incident or even save a life…
Get in touch today if you're interested in discussing what your read&sign solution could look like.