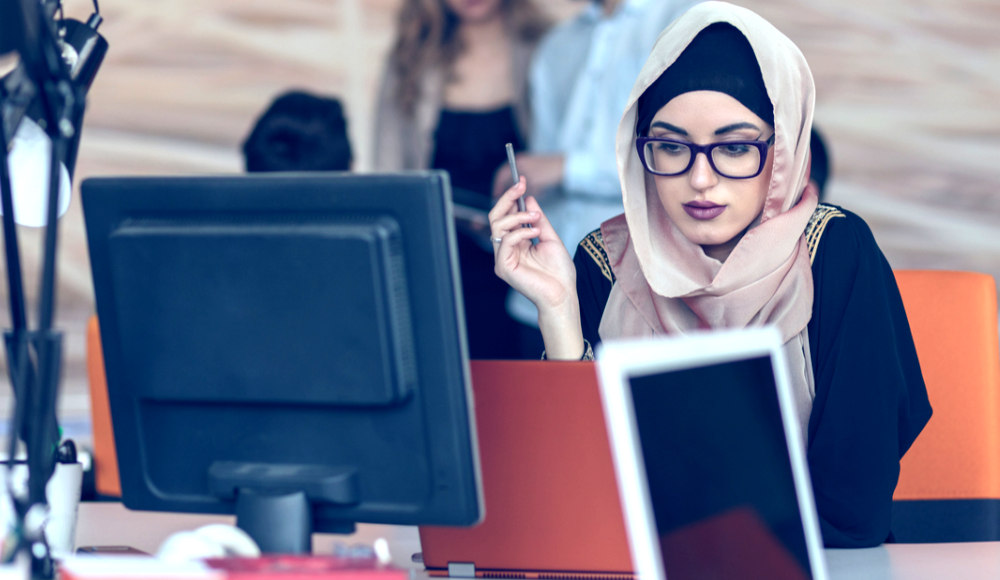 09 Aug
Evolve policy management with effective compliance software…
There are literally thousands of official policies and regulations in place across all industries, which are constantly updated. As a result, it's often a very difficult task for an organisation to stay compliant. Adhering to policies and regulations that hold damaging penalties due to non-adherence is the definition of compliance, and an organisation that receives penalties repeatedly often suffers quite heavy repercussions, certainly in the short term.
There's also more to compliance that just industry regulations and standards. Internal policies, ethics policies, business partner policies, or policies for acceptable use for example are all part and parcel and each one can bring their own problems if they're not proven to be adhered to.

Compliance management is more important than ever before and compliance management teams generally face a few different challenges:
The consistency at which regulations change; the constant and regular updates
The expectations of auditors and regulatory bodies to demonstrate integrity, conformity and compliance across all areas of the organisations
Internal pressure to improve operational efficiencies whilst maintaining outstanding levels of compliance
How can you guarantee all your workers are aware of the latest policy updates that effect their roles? This is a particularly relevant challenge for large organisations.
How can you prove that a vast or sparse workforce has acknowledged and understood policy updates and that they know how to comply, potentially to stay safe within their role? Are your policies readily available to access?

Is it really feasible for compliance teams to spend huge amounts of time working through compliance documents and policies as well as trying to manually manage spreadsheets, emails or even physical sign off sheets with the goal of demonstrating workforce compliance, whilst generating the data required to support that objective?
A manual process like this also makes it incredibly difficult for compliance teams to collate this important data from across business units and locations. Is your organisation in a position to comfortably pass audits with manual processes in place?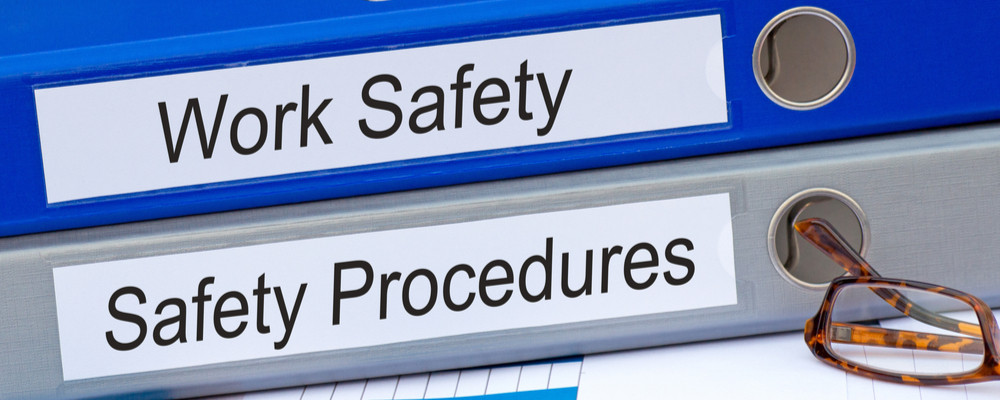 It's obvious that the more traditional compliance management processes are no longer efficient, particularly for large organisations and multi-site companies. As for growing businesses they regularly need to expand their compliance processes due to increased requirements; with more people to track, more paperwork, more policies to handle and potentially more communication channels. This means more operational costs.
However, compliance software is digitally transforming these outdated processes and enabling businesses to protect themselves from non-adherences, penalties and the backlashes associated with regulatory breaches. Compliance management software is evolving the role and has become a vital component for any successful business.
Larger businesses in higher risk industries such as aviation, manufacturing, construction, pharmaceutical, or energy to name just a few can really benefit from compliance software that allows them to automate multiple parts of the manual process. Companies like Keyzo will provide a solution that is moulded to the needs of the organisation, regardless of industry, based on the functionality the software provides.
Digital innovations like read&sign are highly configurable so you don't just get standard compliance functionality, but a series of configuration options so you can automate in exactly the areas you need to, and in the way you want to in order to meet your bespoke and unique requirements as a company. The goal of any read&sign solution we deploy is to efficiently keep all employees engaged and aware of the policies, documents or notices they NEED to comply with, by effectively sending what's relevant to them and nothing more.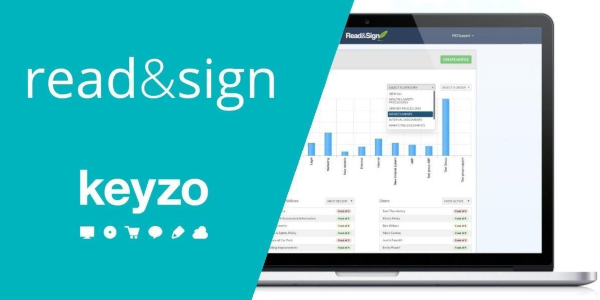 Find out more about how we can do this for your business
The exciting conclusion is that compliance management software such as read&sign means you no longer have to burden yourself with unnecessary manual processes, time wasted chasing for acknowledgement, growing operational costs and physical paper trails… Imagine never having to handle a sign-off sheet again…
Contact us to see how working with Keyzo can give you a policy management and compliance software solution you can be proud of.
If you're interested in finding out how read&sign can make life easier for your business, get in touch today…
Our team can be contacted on +44 (0) 1472 269243 or drop us a an email at info@keyzo.co.uk