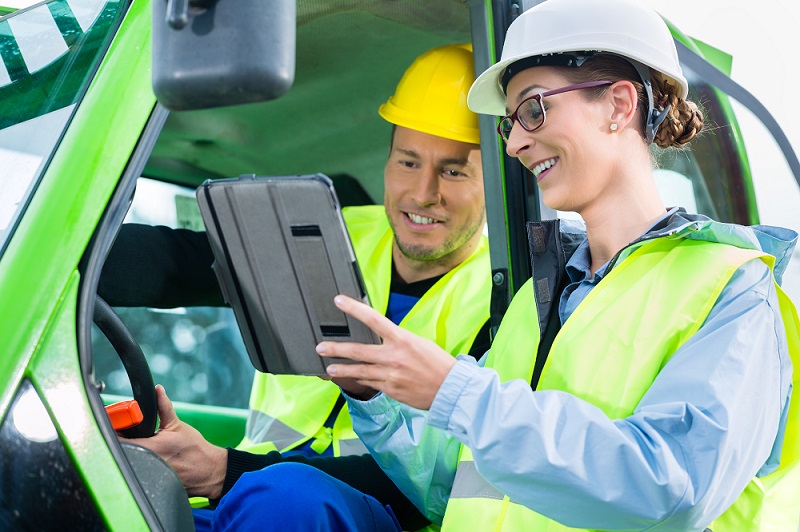 14 Aug
Online driver inductions: what you need to know
Inducting drivers to site can be a time intensive, expensive process. So, why induct?
Every employer, particularly those operating high risk sites, have a responsibility to ensure that all contractors and drivers visiting their premises understand the company policies and procedures, particularly Health and Safety, lines of communication and the penalties for failing to follow instructions, before they should be able to enter the site.
The induction should be provided to all drivers who do not regularly work on the site. They are at no lesser risk of an incident occurring because they visit the site just once. If anything, they could be more at risk due to several reasons including unfamiliarity with the site, inexperience, not understanding potential risks, lack of awareness or an inability to spot hazards.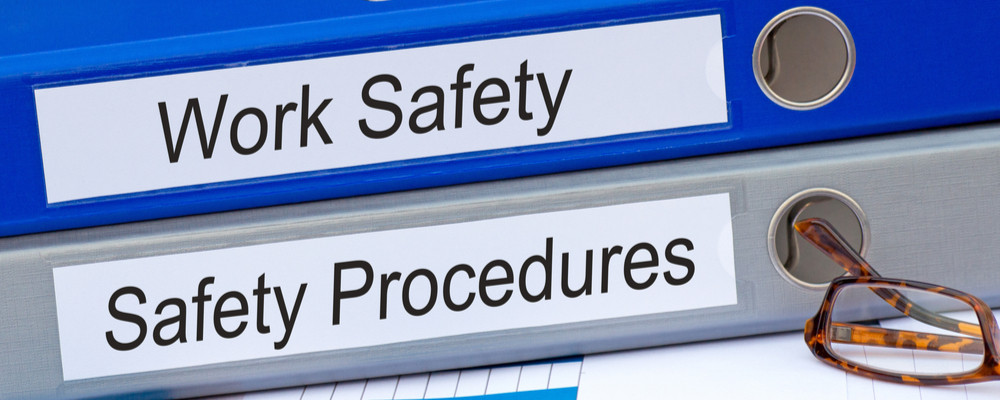 You will need to think about the Health and Safety standards relevant to your own company, along with any standards or regulatory compliance that you need to communicate. These might include:
How are the routes laid out?
How should accidents and near misses be logged?
What are the risks in your workplace?
What can drivers do to mitigate these risks?
Do visiting drivers need personal protective equipment?
Do they know where the first aid equipment is kept?
How should they report faults or hazards?
How should the driver operate their vehicle once on site?
What are the speed limits?
What site processes should they be aware of?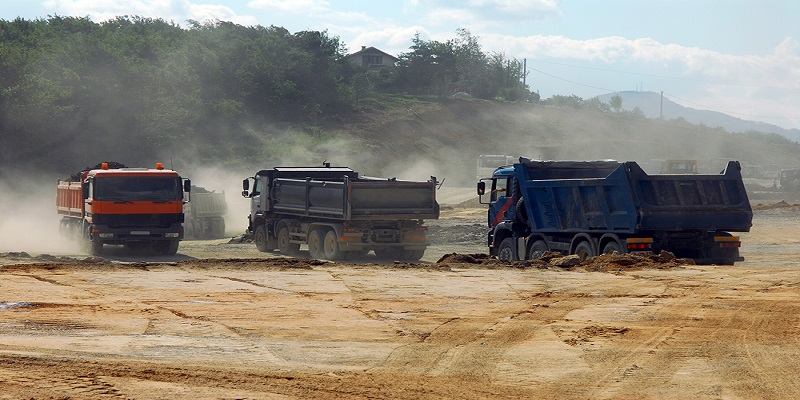 Completing a site induction gives drivers the information they need in case of an emergency but more importantly, it communicates how they should conduct themselves whilst on site in order to prevent an accident occurring.
It's not only drivers that benefit from the induction process, it's an opportunity for the site manager to assess the capability of the driver and their competence to be operating a vehicle safely on site. Using an online driver induction solution, the site manager can capture data on the induction process and use this to their advantage in any way required.
The contents of an online driver induction may vary depending on which site the driver is being inducted onto, what type of vehicle they are operating, the delivery contents of the vehicle i.e.; chemicals or ambient goods and the induction content may also vary in translation, for example when foreign language speaking drivers arrive on site and speak little to no English.
Online driver induction software can provide for all the above variances and it's the perfect solution for managers with responsibility for Health and Safety or HR. It allows your workforce access to your induction programme at any time and visiting drivers can complete their induction online before arriving on site which is a cost effective way to remain compliant, safe and efficient.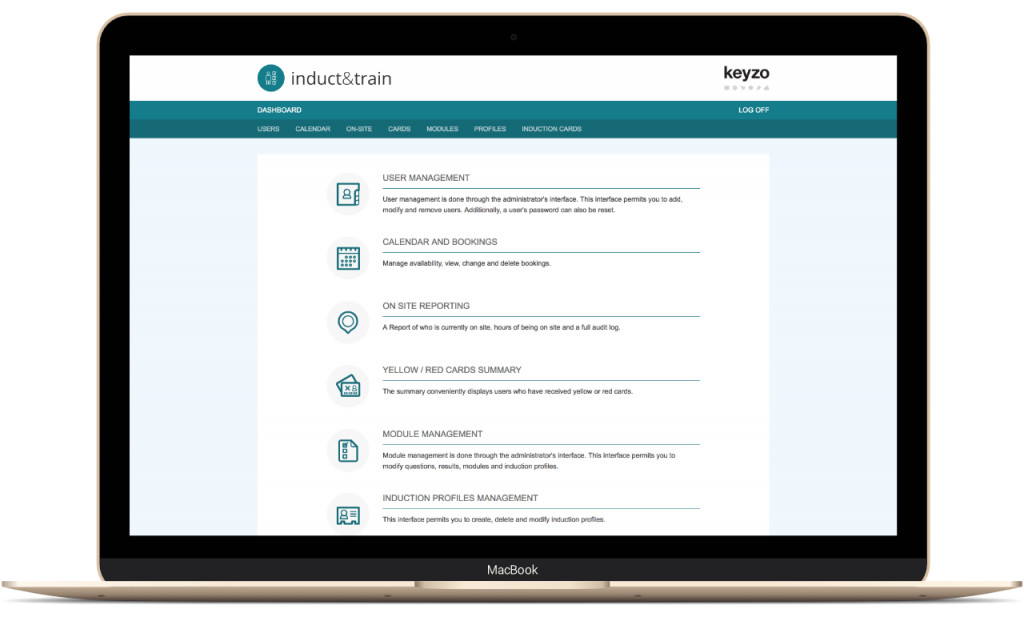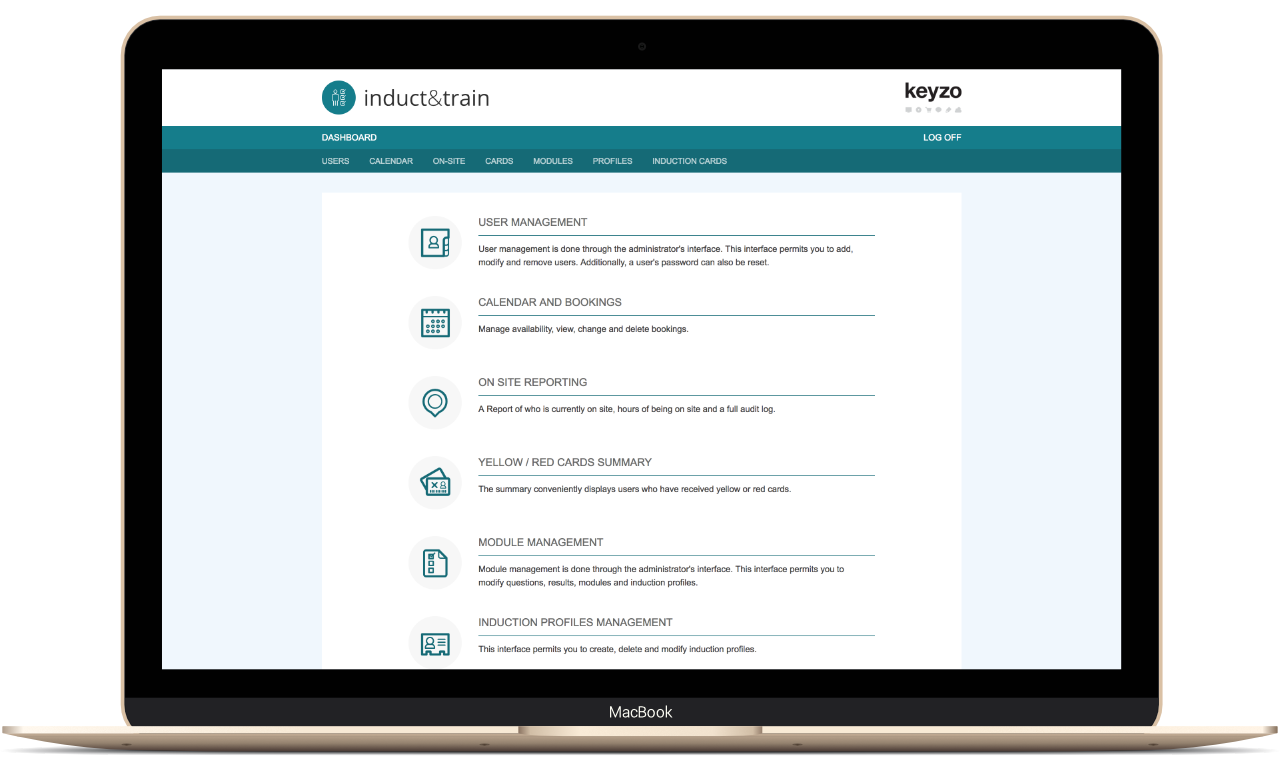 Contact us to see how we can help your business induct for less.
Our team can be contacted on +44 (0) 1472 269243 or drop us an email at info@keyzo.co.uk