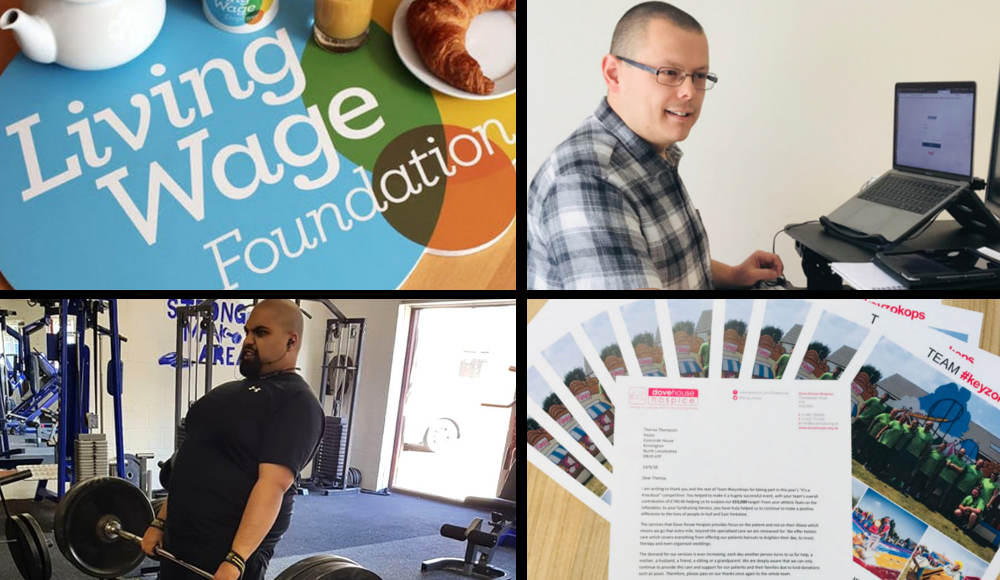 16 Oct
October 2018 News from the Keyzo team

Living Wage Week
We'd like to invite you to the Living Wage Week Tech Breakfast event on Thursday 8th November, hosted by Monzo and featuring a keynote speech from Rajesh Agrawal, Deputy Mayor of London for Business.
Full details of the event have now been announced and we would love to see you there. You'll hear from leading employers and public figures on the importance of joining the movement and the business benefits on offer to accredited Living Wage Employers…

Supporting our staff through learning and development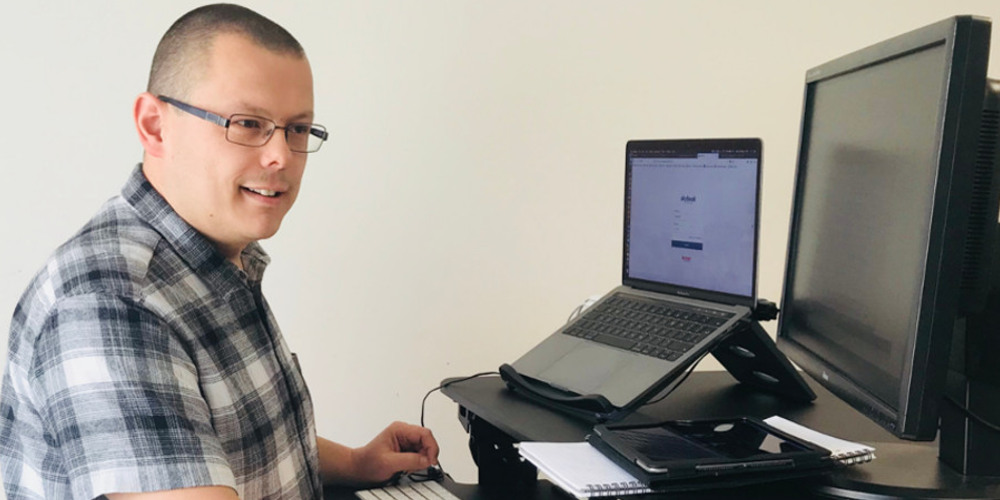 At Keyzo, many of our staff members are engaged in learning of some sort. We offer LinkedIn Learning accounts for staff to learn new skills required for their role, in house training sessions, regular team knowledge sharing sessions, opportunities to attend external training courses and on the job training.
We feel it's important to invest in our staff to ensure that our team as a whole are and continue to be elite specialists in their field…

Meet Syed, Software Developer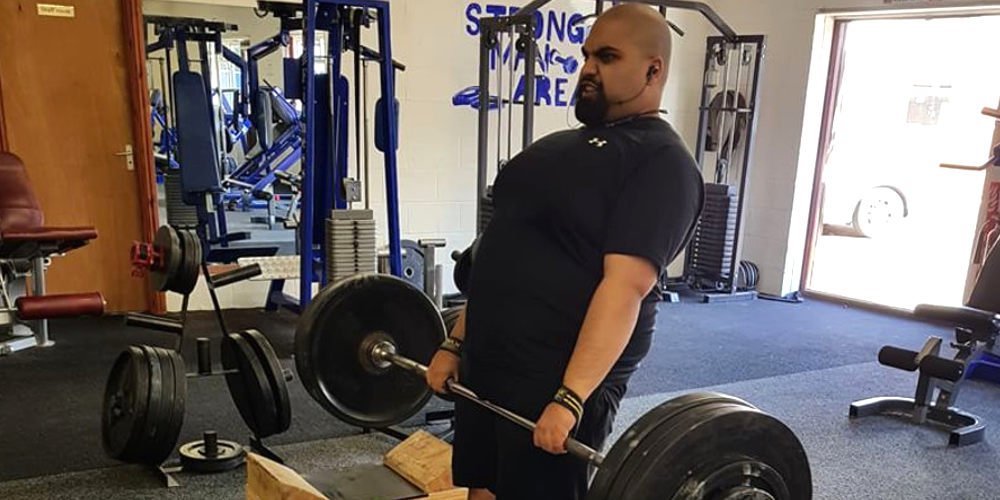 Syed is an experienced Software Developer who joined our aviation development team a little over a year ago…

Team Work to Dream Work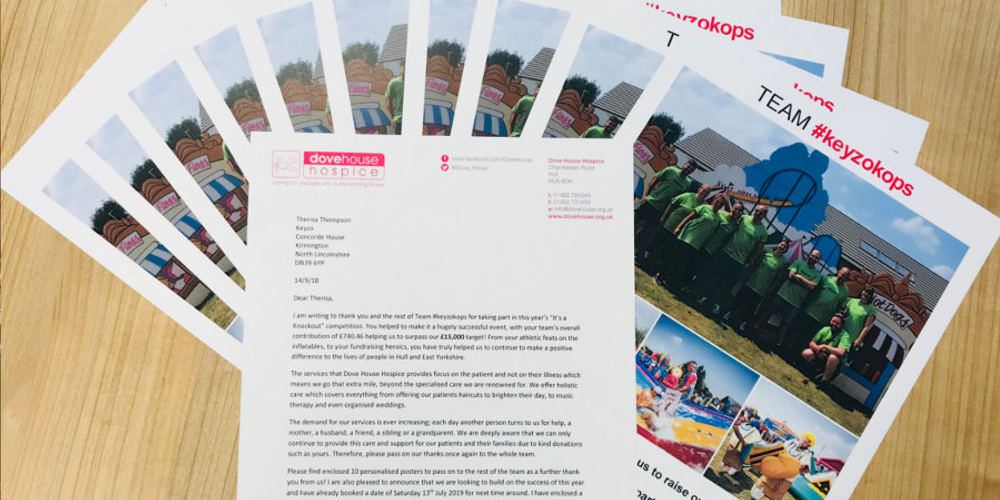 In July, we entered a team into Dove House Hospices It's a Knockout challenge and managed to raise a very respectable £740.46 for the charity.
A huge thank you to the team for their efforts both with fundraising for the event and of course on the day and a huge thank you again to all of our supporters that donated money to this very worthy cause…

Remember, we're always social…

Make sure you like/follow us on social media to find out more about our company, products and services. You'll find the links to our social sites/pages below…