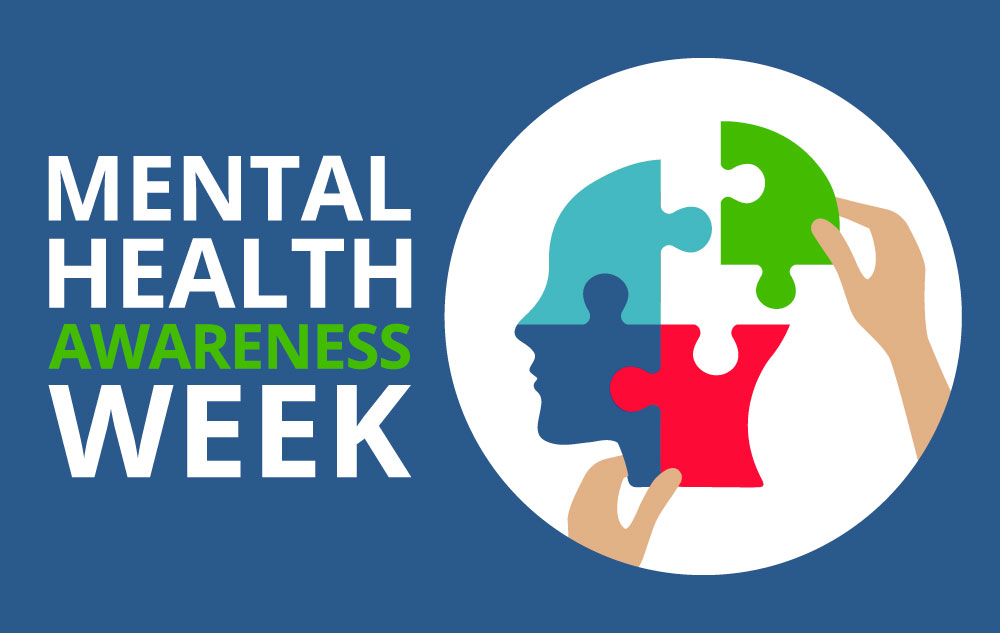 11 May
Mental Health Awareness Week 2022
This week is Mental Health Awareness week 2022, with the Covid-19 pandemic taking its toll on everybody over the past few years, a focus on mental health is as imperative as it ever has been. The pandemic has caused exceptionally challenging and worrying times for both employees and businesses. Employees can find it stressful balancing work, family and friends whilst navigating their lives and as a business we want to provide as much support and encouragement to our employees to help through the difficult times.
It is fair to say work can have a significant impact on mental health and as a result of the pandemic it has allowed us at Keyzo It Solutions and Bytron Aviation Systems to recognise and put more focus on the important aspects of work life such as the Mental Health of our employees. We are now two years post lockdown, recently relaxed restrictions and are gladly able to say we still put in the same thought and attention to staff and resources when it comes to welfare.
That is why at Keyzo, the wellbeing of our employees is our first concern, also why we are proud to say we have a dedicated Mental Health First Aid (MHFA) Team of professionals that we take great pride in, being able to focus on the quality within the workplace and supporting our fully remote roles.
Our MHFA teams' main priority is to focus on staff engagement and the relationships built between Keyzo and its employees. Now that we can get together as a team, we noticed how essential it is to take advantage of 'team days away' and staff engagement activities, encouraging team bonding and workplace culture. From implementing team days away, keeping spirits high through regular updates, to arranging welfare packages sent out to each employee, the Mental Health team has proven to give a substantial amount of support and constant reminder of the importance of being united. The best advice we have all taken from our mental health advisors is to stay optimistic throughout the challenging times.
As a company, Keyzo have been fortunate enough to expand our team over the course of the pandemic to assist with the wellbeing of our employees. Although we have a significant number of remote workers, we make sure employees feel heard and valued, whilst offering opportunities to build key relationships.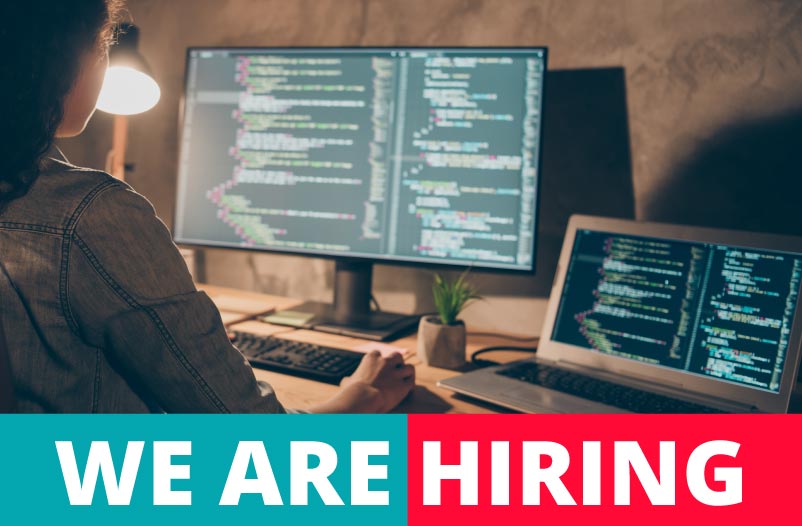 Following Keyzo's growth of branching out, our new fully remote roles have given us successful opportunities to acquire highly skilled, experienced professionals from across the country. If you want to be a part of our ever-expanding, welfare experienced company then check out our current vacancies!
Here are some extra resources and tips to support your mental health:
Mind mental health charity
8 relaxation tips for your mental health
#mentalhealthawarenessweek