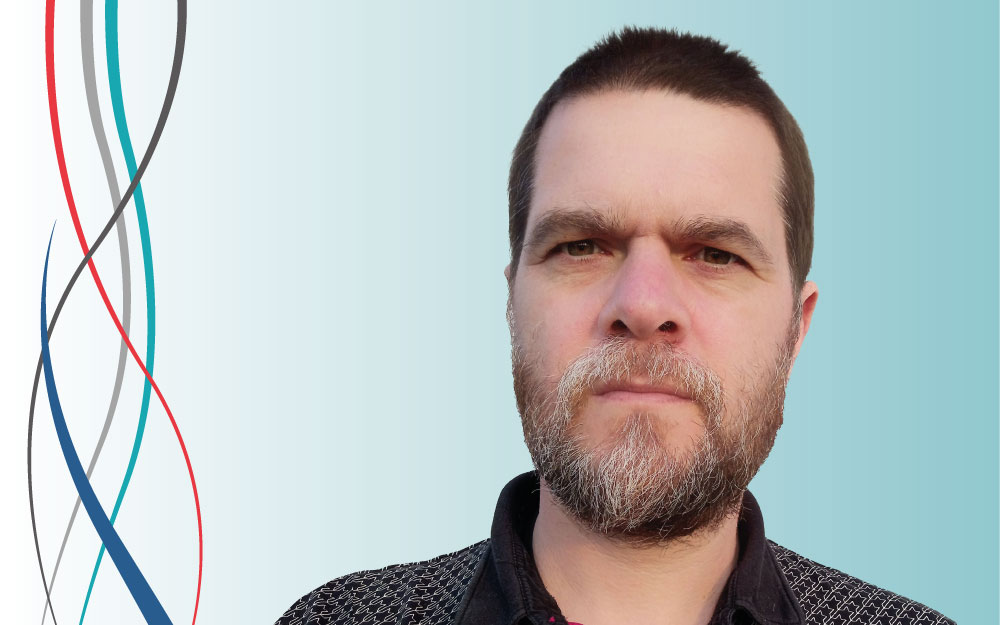 14 Apr
Meet Ross, our Lead Software Developer
Meet Ross, our lead software developer. Ross has been with Keyzo IT Solutions for over 4 years now…
What is your job role?
I am primarily responsible for developing the 2 software product read&sign and induct&train. This involves many aspects of the development life cycle from technical discovery, project planning, customer specification right through to end delivery and on boarding.
What is your favourite thing about your role?
I like the variety on offer, and the creativity. It's great to take something from concept to actual delivery.
How have you progressed within your career?
Originally I graduated in integrated circuit design, but after 2 years decided to move over to software development. That was when Internet Explorer was king, and Google was only just coming onto the scene. Over that time have moved from junior to more senior developer roles Programming on Windows, PDA devices, mobile and web development. Now spend a lot of my time researching latest tech stacks, and reshaping and rearchitecting our software solutions to keep them up to date.
What advice would you give to someone starting out in your area of the business?
Jump in with both feet, but don't be afraid to ask for help or give challenge if something doesn't seem right.
What have you recently accomplished personally that you're proud of?
Have recently completed a big decking project on the back of the house. Looking forward to having a few beers and BBQ this year on it.
What superpower would you love to have, and why?
Telekinesis – because who doesn't want to move stuff with their mind. Oh and I don't like heights so not flying for me 😊
What is your favourite season, and why?
I think Spring. I really look forward to the warmer weather, the lighter nights. It's great to hear all the birds and see everything coming back to life after a long winters sleep.
What would you want to be famous for?
I really don't ! I think fame is very overrated especially in our modern society.
Are you looking to develop your career to a growing company with lots of aspiration? Take a look at our careers pages and see what vacancies we currently have available: https://www.bytron.aero/about-us/careers or https://www.keyzo.co.uk/join-us/