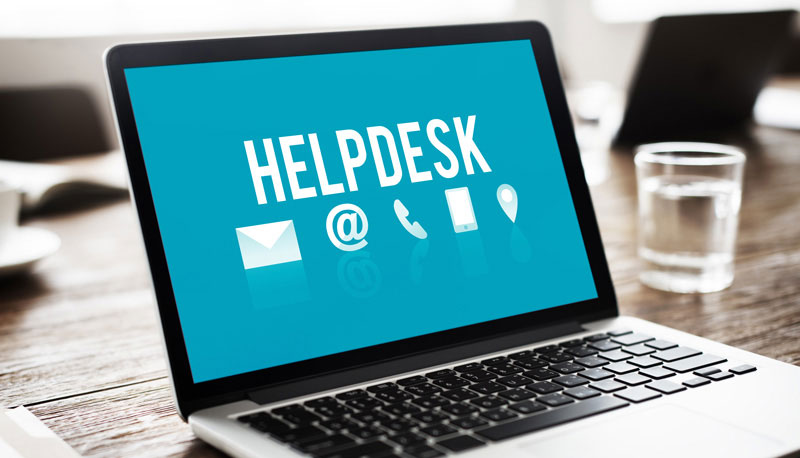 19 Apr
Introducing our customer helpdesk support service
We have streamlined the process for our customers who are using either the Read & Sign software or our induction training system.
Our customers now have access to the new Keyzo Helpdesk support service.
This will give you easier and more direct access to IT Support, Website Support, Email Support or reporting any other issues with the software; whilst also providing you the ability to track the progress of your tickets.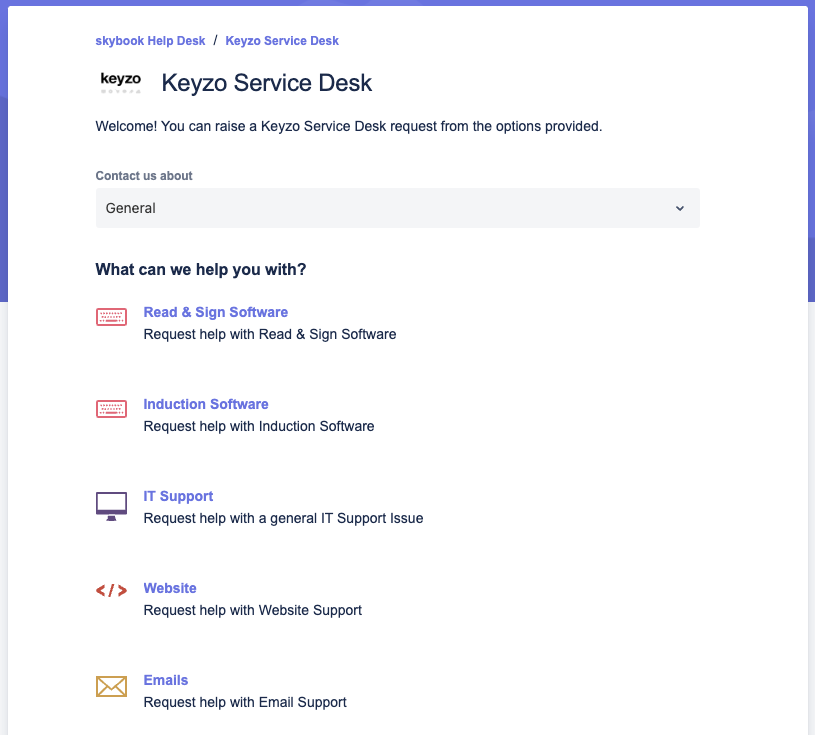 Within the helpdesk dashboard you can input a summary of the issue, description, send any attachments and choose a priority level to the ticket. Our support team will instantly receive the ticket and be able to respond to promptly.
Going forward, we hope you find this extra method of communicating with our support team useful in providing you with your employee induction software or HR document acknowledgement solutions.
If you would more information about how read & sign or induct & train can support you business, get in touch.