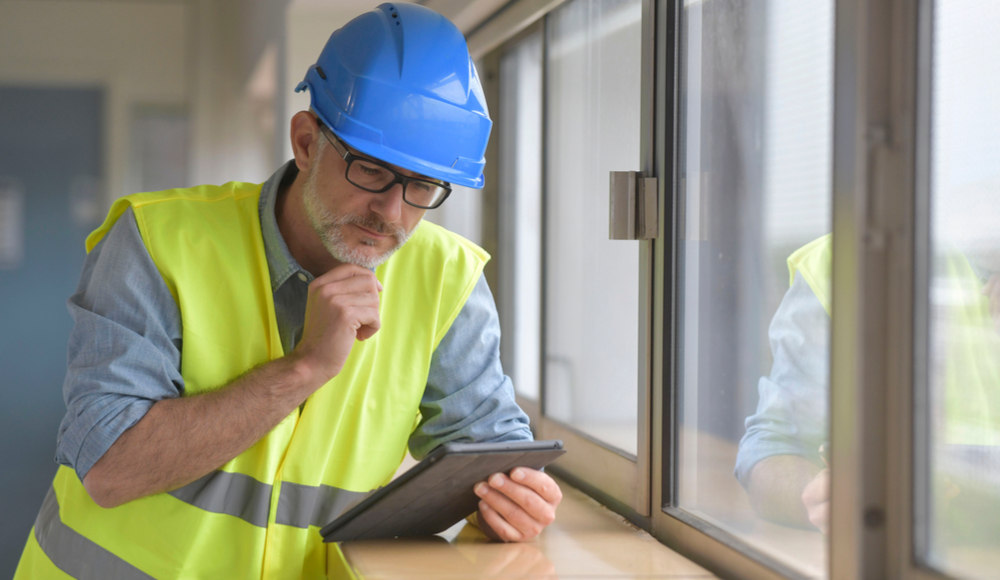 22 May
The Pressing Need for Innovative Software in the Construction Industry
The construction industry has almost become renowned for falling behind in adopting new and innovative technologies (particularly when it comes to implementing business improvement software), and capitalising on opportunities to increase workforce productivity and boost company profits.
The opening statement isn't to say that all construction companies are closed to the idea of bringing in cleverly developed software solutions, but as an industry, construction has historically taken longer than others to adopt to new, innovative ways of thinking and making the most of the technology available. Other industries, such as Healthcare, Retail, Military, Aviation and Transportation, to name a few, have been much quicker to see the potential in software technology and commit to take advantage of opportunities to improve.
However, this paradigm does look like it is starting to change, with more and more recognised influencers in the construction industry openly acknowledging the benefits that new technologies can provide. Industry thought-leaders have steadily emerged that can clearly see the range of benefits software has to offer and in turn, this is slowly transforming the industry by shifting the perception of third-party software solutions. Software providers have helped this paradigm shift along by clearly demonstrating the benefits that the variety of software solutions out there can provide for construction companies whenever the opportunity has arisen, and frankly, by being patient when meeting and negotiating with construction businesses; demonstrating an understanding of the mindset of the construction industry, nurturing concerns and instilling enthusiasm.
The ongoing debate around the use of digital technology in construction and the need to seek 'outside help' is certainly an interesting one. With what are such large institutions, that often require various levels of buy-in to progress with procuring outside services, construction companies need to try and move forward quickly to get these innovative solutions in place, not only to reap the immediate rewards they will provide, but to protect themselves long-term and make their businesses ready for the future.

Traditional building methodologies rely on skilled trade workers, which often means recruiting large numbers of subcontractors to bring valuable experience into projects and achieve deadlines. This generates two potential issues though… The first; the more subcontractors involved in a construction project, the more difficult it can be to instill new ways of working and new processes (especially if you are trying to pioneer these changes). The second; across a large workforce with a variety of skills, backgrounds and ways of working, particularly where subcontractors are involved, there is often a contrast in the importance they place on complying to regulations and standards to the level the company might require.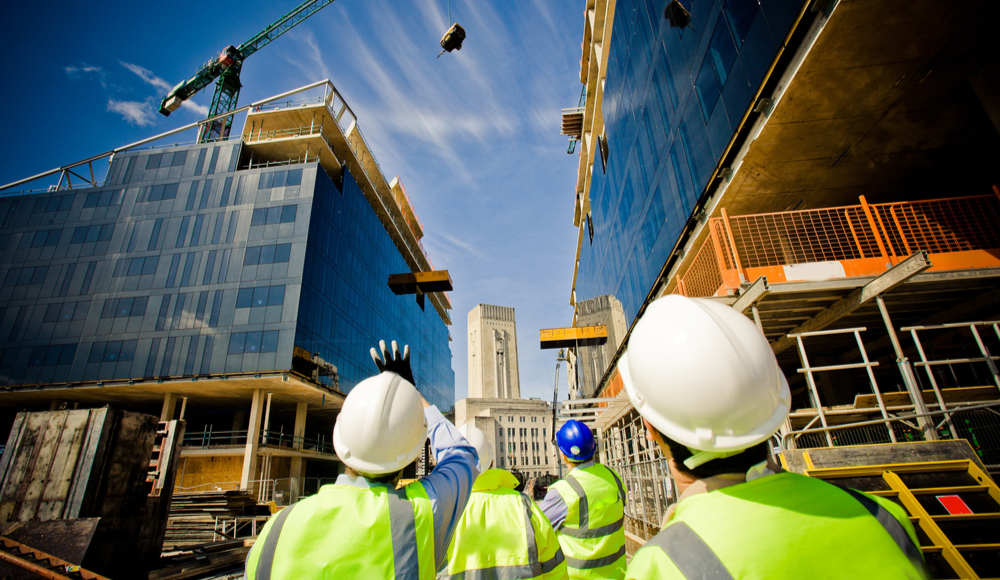 The construction industry's reliance on people will never change, and nor should it, though it is important to understand that a workforce largely made up of subcontractors will be very disparate and prone to responding to change and adaptation slowly, particularly when trying to enforce compliance-based process changes manually.
In the example above, this is exactly where workforce development software would come into play, though any innovative software should be seen as a major investment for a construction company. Software is on the market for everything a construction company could need now; from accounting and expenses, production tracking, field service, project management and workforce development. While most companies probably won't need every software solution, committing to one or two will demonstrate an increase in productivity and profit, even where effective pre-existing systems and processes are already in place.

Alongside accepting the requirement for software, there are still some construction companies that would confess they don't embrace the level of workforce development that they probably should. There are already solutions available for workforce development that have been designed to help improve compliance and performance whilst providing visibility, allowing the entire workforce, contractors, administrators and/or project leaders to get the data they need at any time.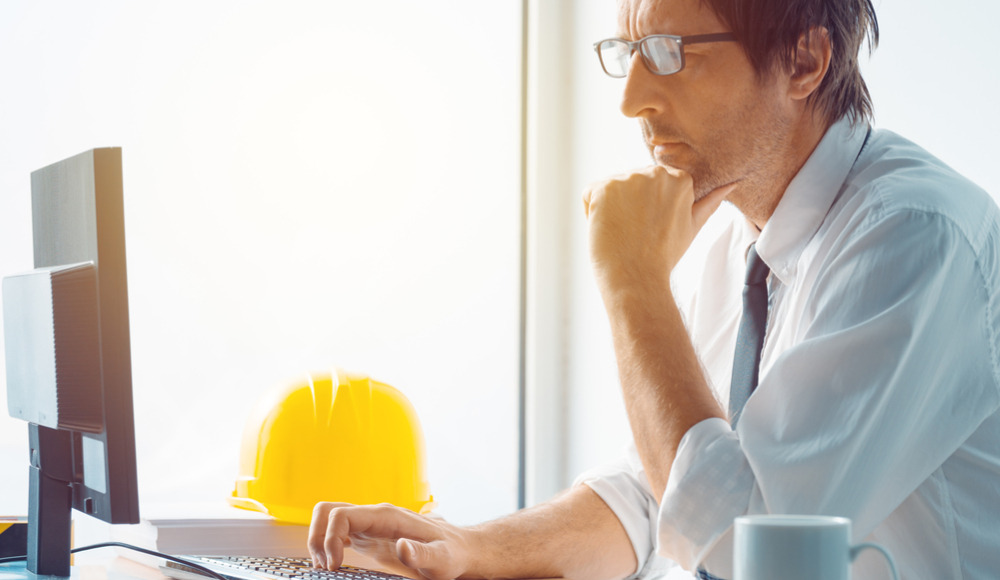 Ensuring compliance with the abundance of regulations imposed upon the construction industry requires innovative streamlined processes along with easy access to information. Achieving the perfect digital solution sometimes requires a bit of bespoke development work from the software provider, but once the built system is in place, remaining compliant going forwards becomes much more manageable.
It is anticipated that the current demand for skilled construction professionals is only going to increase, so it is important to make sure technology is in place to encourage them to use their time as efficiently as possible, but more importantly to ensure they are consistently compliant, creating the safest possible working environment on-site.
At Keyzo, we offer a variety of innovative solutions that can benefit any construction company, including our popular induct&train software. Find out more about how we can help your construction business…
Our team are on hand if you have any questions about the software. Get in touch on +44 (0)1472 269243 or drop us an email at info@keyzo.co.uk