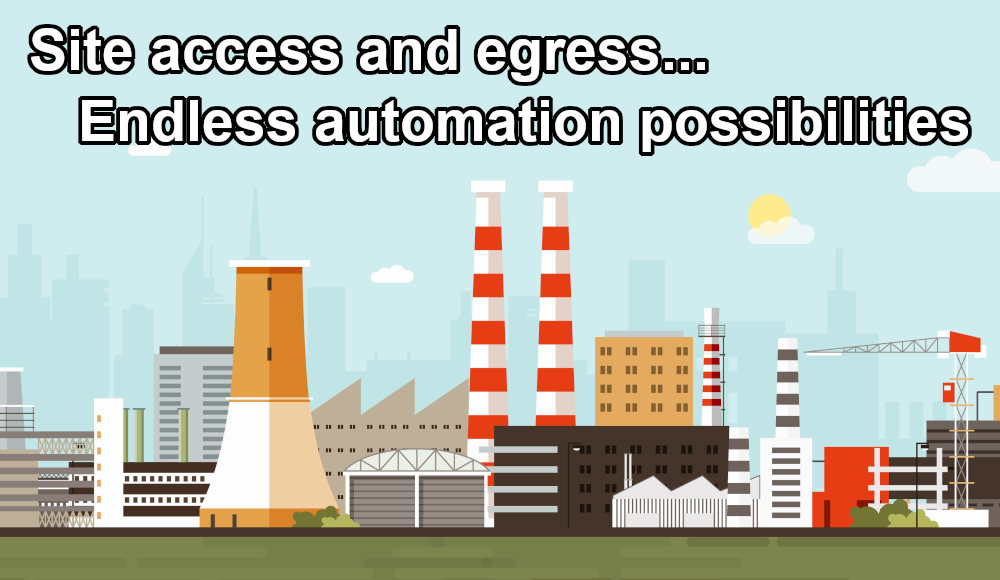 04 Mar
How much can you rely on automated site access and egress control?
If you're looking to digitally transform your site access and egress processes then you're delving into the diverse area of 'contractor management'.
Site access and egress control is an incredibly important element of wider site management, ensuring only the right people can get onto a working site or any high-risk environment. What would happen if there was an incident on site and the individual involved shouldn't have been there? Or what if the individual involved claimed ignorance, or that they hadn't been inducted onto site effectively, ie; that they didn't know any better?
Many organisations are focused on optimising two big aspects of site access and egress… Compliance and efficiency.
From a compliance point of view, it's important to be audit ready. It's vital that your company can demonstrate that all workers and subcontractors are trained sufficiently and competent to the level required to be active on your operating sites.
From an efficiency point of view, it's important that your entry and egress process doesn't affect workflow and progress. No business wants to be in a situation where it takes too long for the workforce to get to what they do best. Hold-ups at the point of site entry can be highly troublesome for a company, potentially leading to negative snowball effects on work progress.
I wouldn't be writing this if software solutions couldn't provide answers in both areas, but to what extent can you undergo digital transformation for site access and egress? How much can you rely on smart automation?
Firstly, let's look at streamlining the process, ie; the digital answer to the efficiency question…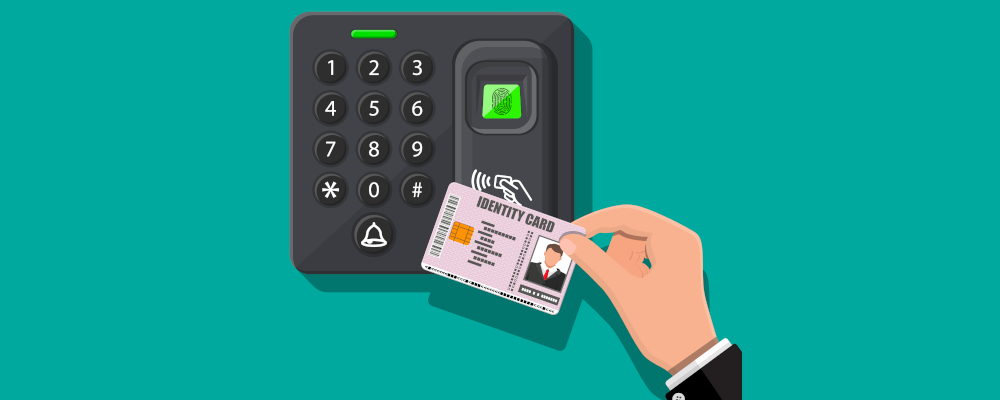 In terms of configuration and aligning a digital solution to your desired access and egress processes, through ready integration with various hardware options there are a world of possibilities available for any working site. You can opt for the level of automation and detail that suits you. The human element can remain to whatever extent is required, or could be completely removed. You could have inductees complete their induction at the point of, or prior to their arrival on site.
Regardless of how you would prefer to roll out a site access and egress control solution, almost any flow can be scoped and put into place. Integrations can be created between induction software and contractor management solutions as well, to make sure all of the data available communicates in tandem and is readily available whenever and wherever needed.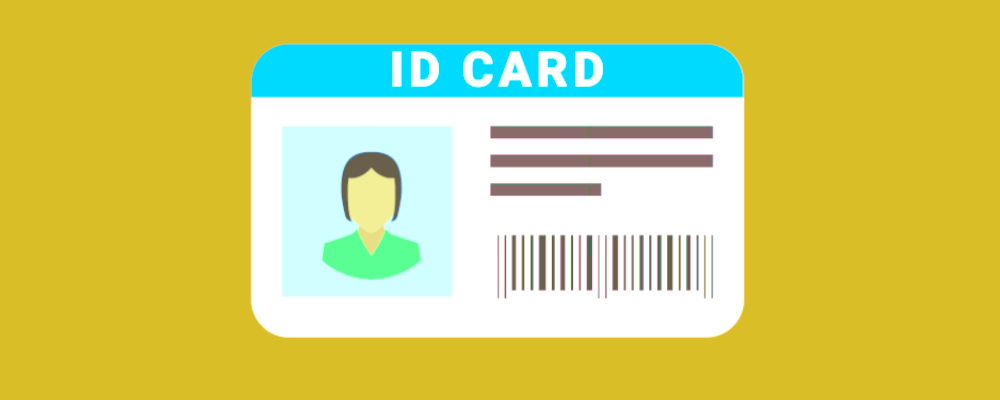 Software solutions can be integrated with physical ID cards and scanners, biometric fingerprint scanners, potentially retinal scanners and you can even scan unique QR codes on mobile devices to allow people onto site.
ID cards are a recommended approach due to the physical nature of the card. It can be used as on-site identification as well, so far more than just a way to scan into an area. With colour coded card designs available within an induction system you can quickly see whether someone is a visitor, subcontractor, specialist etc whilst they're active on site… However you might want to break this down, your ideal configuration is entirely possible.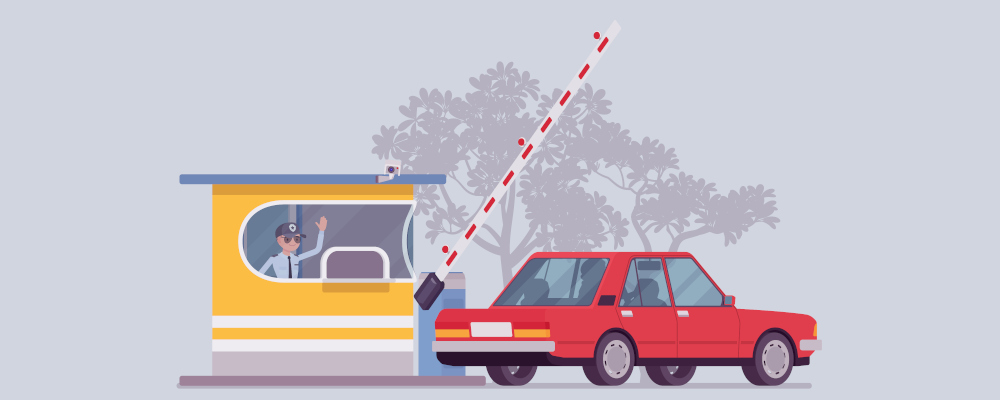 Depending on how far you wish to automate access and egress control, the site security office can still be a vital component of your solution. Through management hierarchy within a software solution you can assign users as Administrators, Supervisors or Security…
The tools available to these roles are configurable, but in the case of 'Security', the on-site security personnel would be able to quickly manage the induction process, or simply cross-check that workers or visitors have completed their site induction in advance, whilst checking in a streamlined but effective way that individuals are compliant and competent to the level required to be allowed entry.
Our induct&train solution, despite the automation available doesn't make security personnel a redundant cause. It can just as easily be configured to be an incredibly useful tool to support their roles managing site access.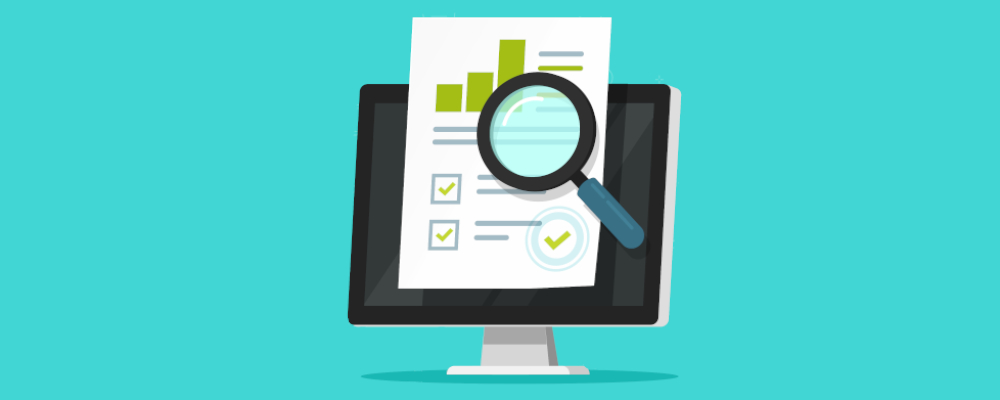 Another major benefit from an efficiency point of view is how quickly a digital solution will allow administrators and managers access to important, useful data.
Provide reports internally, to stakeholders and senior management, or provide them for auditors and governing bodies if required. You have the power at your fingertips to quickly find data on an individual subcontractor level, for a specific site, or for everyone in a specific role.
Most importantly however you can report on who is on site at any given time, how many hours everyone has spent on site over a specified period, or you can quickly get a full audit, of every site entry and egress, any induction failures… Basically everything, fully filterable, exportable and ready to use.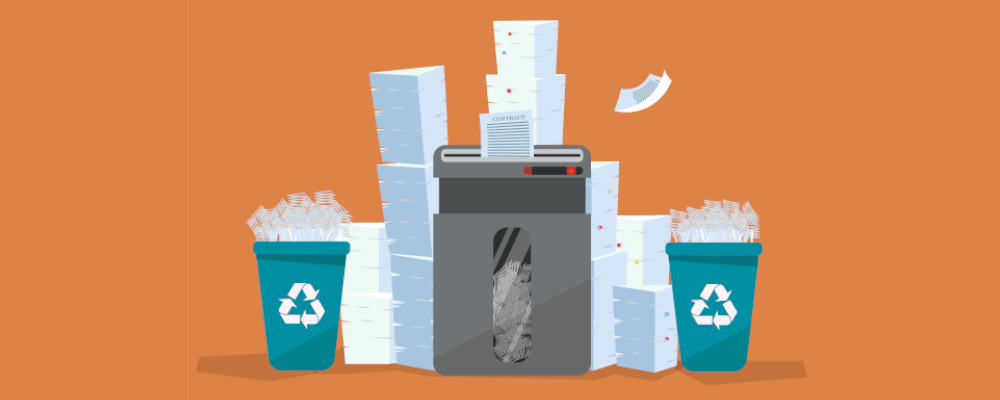 A popular element of automating site access control is that you'll use far less paper, or completely remove paper usage from the equation.
This varies in importance depending on business priorities, but regardless of how focused you are on reducing paper use, removing it is definitely a benefit provided by using software instead of the manual approach.
Paper can go missing, it can get damaged, it can be ignored. With secure software this potential for missing information can be entirely removed.
Now let's look at guaranteeing compliance and providing audit ready data ie; avoiding the pitfalls that your organisation could succumb to by using old-fashioned, manual site access and egress processes…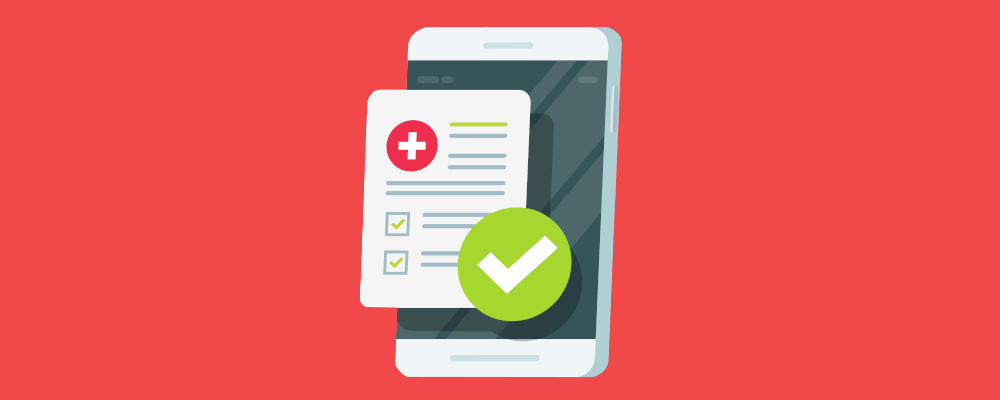 What do you know about the people coming onto your site? Do you have records of their skills, training and abilities? Are you aware of any medical conditions they may have that could be important to know, or relevant to their line of work?
With a digital solution you can capture everything you need to about your inductees and anyone who is coming onto a high-risk environment. In this way you have full control and visibility and should anyone have a relevant medical condition it can be flagged, recognised and manually or automatically processed with an arranged meeting if required.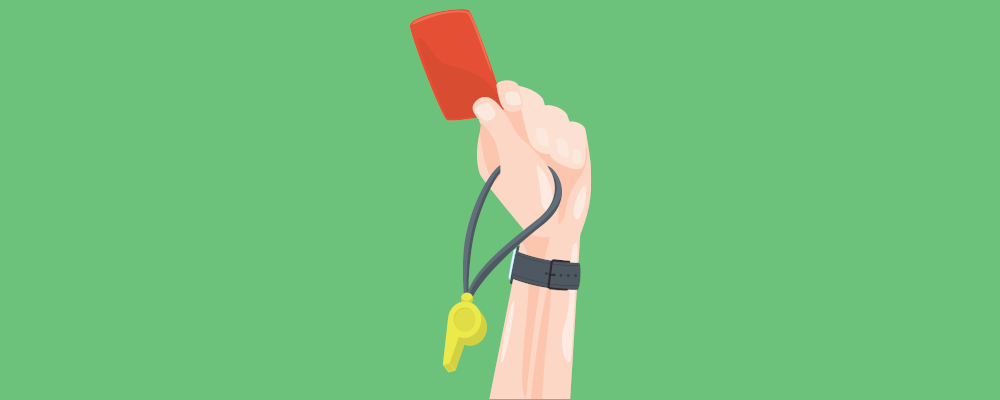 Automation can be off-putting when discussed in theory. For example, if your site access is automatically handled, how will you know for sure that someone hasn't entered that shouldn't be there?
The fact is, whether you're using a manned security office, or fully automated ID card scanning to get onto site, individuals can't slip through the cracks. There simply are no cracks to slip through.
Any individual must have proven their competency by passing an induction before being allowed onto site. This is flagged prominently and is easily noticed by humans. When it comes to ID card scanning access will be accepted or rejected automatically.
If someone fails their induction they can't get onto your site. If they have been locked out by an admin they can't get onto site. We also have Yellow and Red Card functionality… If someone has a red card they can't get onto site… Or any of your sites if you have multiple.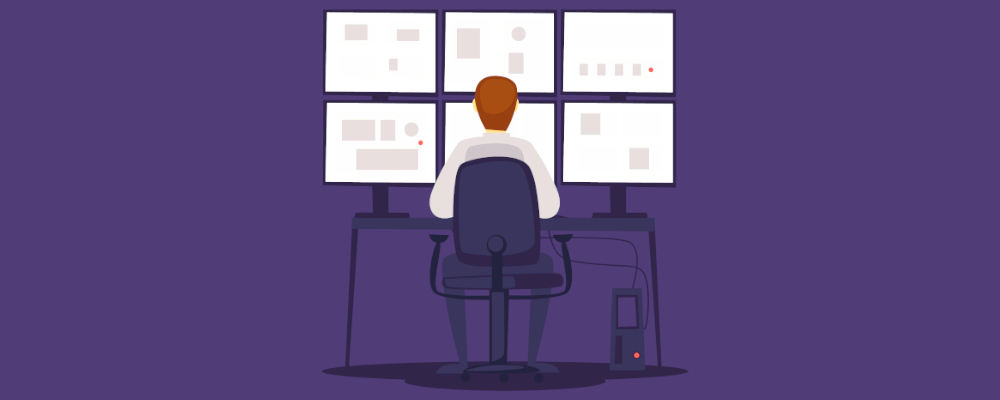 We've mainly explained so far about controlling the site entry process. This allows you to see who is on site at any time… But what if you want to see who is in certain key areas of the site at any time?
Well, with a digital solution you have the ability to gain this level of information. Just like with the site entry process, if you have more fixed ID card scanners, or biometric scanners throughout the site you can automatically control entry into certain areas and instantly record who is in those areas at any given time.
As an example; you can prevent under skilled workers entering critical areas or prevent visitors going into places where subcontractors are working. All you need to have is the relevant hardware wherever you want to control the flow of people, the software can do the rest.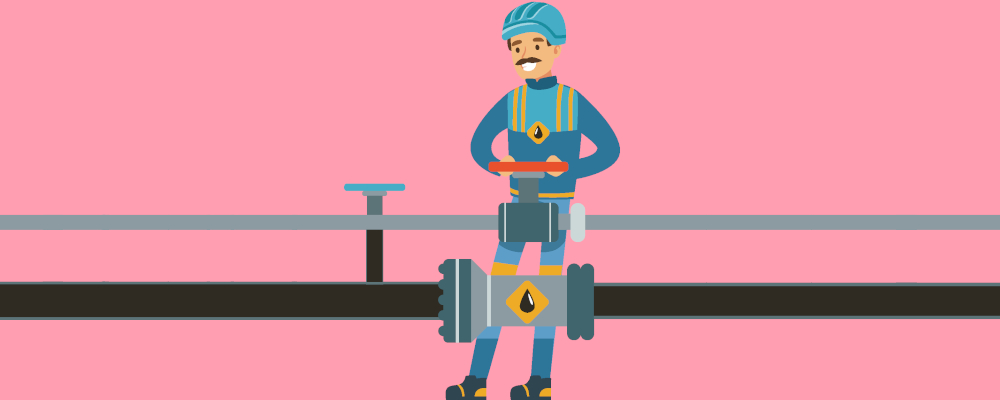 Isolations and lone working can be recorded in a central log. You can also provide all of the induction training required for someone you know will be specifically working alone, or at heights, or in confined spaces, as a few examples.
Not only can you handle the induction content and prove the individual's competency, but by tying into the entry process you can see specifically where they are at any point. In a similar way to the contractor tracking above, you could simply add hardware in certain locations so isolated working can be signed in and out of, so you know when areas are vacant or occupied.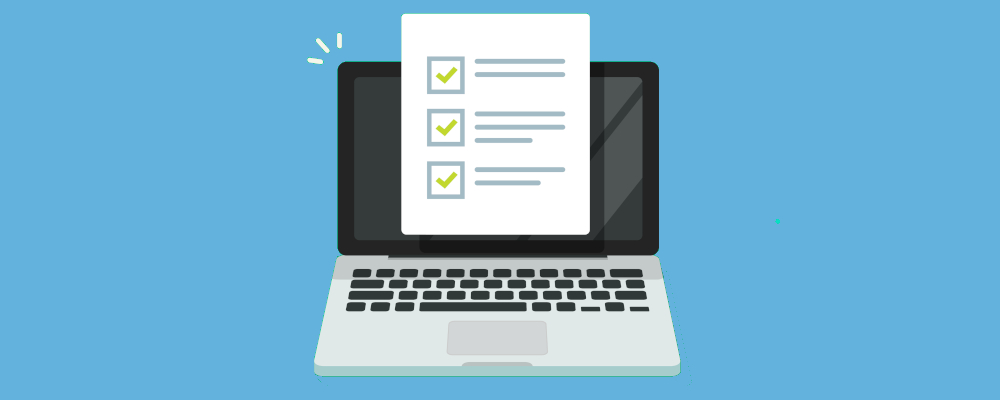 In the event of an emergency an administrator can immediately see a list of active workers on the site. In this way should there be an evacuation, any admin, supervisor or security person can quickly check if all people are where they need to be. Should anyone be missing this can be flagged or raised accordingly as a matter of urgency.
With an online solution such as induct&train this information can be accessed on any device, and it's constantly up-to-date.
From a compliance perspective if you want an even greater level of control over site access, we can include a job booking module with your digital solution.
This will allow you to assign specific jobs, on specific sites, in specific areas to specific individuals. Because of this precision any administrator, supervisor or security personnel will be able to see exactly what an individual is coming onto site to do, where they will need to be and where they will be able to go.
Similar to the on-site reporting, time can be assigned to each job by the worker(s), including the ability to add the job's status to the listing in the system. This can be done when the job is ready for sign-off, at the point it's completed, or at the end of each person's shift. It's a great way to provide even greater insights into exactly what is happening on site, adding even more control over contractor management and access and egress management.
In summary…
With the number of modules, functionality and configurations out there it can be difficult to establish exactly how far you can automate the processes in your organisation. In the world of software development almost anything is possible. The key to success on a digital transformation project is to speak to the provider and ensure they understand your requirements. With the options available for site access and egress the provider should be able to make your requirements a reality.
The original question at the beginning of this article was 'how much can you rely on automated site access and egress control?'… The short answer is 'fully'.
As for our experience in this area; Keyzo's induct&train software is a digital solution that provides full control over site access and egress, hand-in-hand with an innovative induction system. It's been designed to modernise and streamline how you currently operate, whatever this looks like. As well as efficiency benefits induct&train also proves competency and demonstrates compliance, internally and to governing bodies, complete with full insights at the click of a button.
Embark on your digital transformation today. Get in touch to speak to an expert.