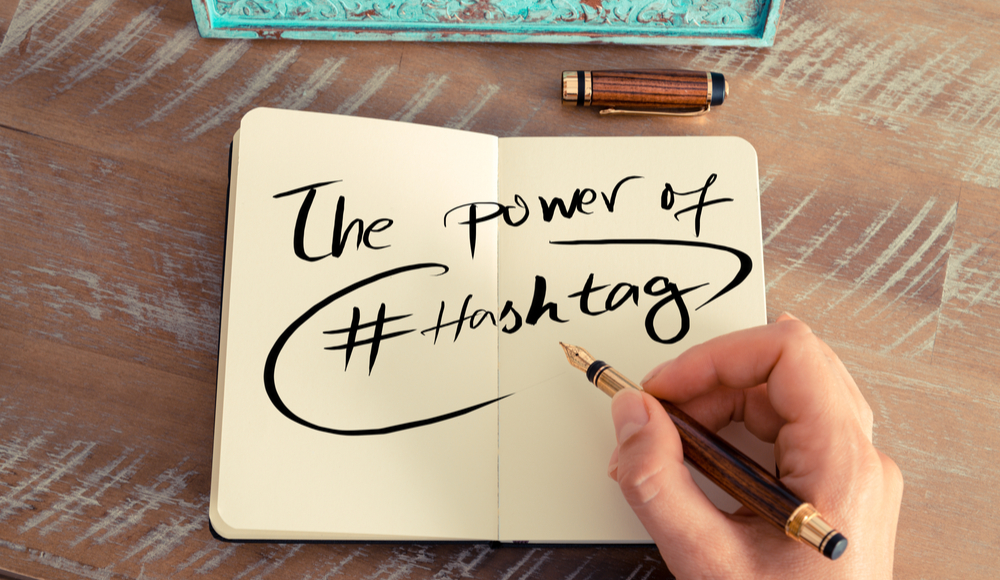 23 Aug

Ten Years of The Hashtag

Twitter. Whether you use it as part of a marketing campaign, to share life updates with your friends or to complain, you probably love it. Fitting what you want to say into 140 characters including the odd hashtag can drive you crazy. But on such a fast-paced platform, it works perfectly.

Today marks 10 years of the hashtag. Back before Twitter, it was a piece of punctuation you may never have really used. It was a sign for a number. 10 years ago, it quickly became something that we use in day-to-day life. It helped us find what people were talking about, what was trending and essentially what was popular at a given moment in time. The hashtag was born.

Here, we take a look at the hashtag over the last 10 years; the times Twitter has gone wild and some of the most memorable tweets of today.
The Most Viral Charity Campaign
Take your minds back to 2014. Imagine your Twitter and Facebook feeds. Every day, more and more of your friends and family were taking part in the ALS Ice Bucket Challenge.
And it went viral.
Yes, it was funny to watch your mum, your best friend, that girl you didn't like from school and your next-door neighbour's cousin have a bucket of freezing cold water thrown over them, but it raised close to £100million for the ALS Association in the US and the Motor Neurone Disease Association here in the UK. It funded an important scientific gene discovery in the progressive disease, proving that few seconds of discomfort and a quick text to donate £5 was well worth it, not to mention the awareness that it raised in all corners of the globe.
The Most Retweeted Tweet
Ellen DeGeneres' famous Oscar selfie was the most retweeted tweet of all time for a while… until a random kid from Nevada asked Wendy's how many retweets it would take for him to receive a year's supply of chicken nuggets.
With that, his screenshot of the conversation has to this day reached 3.7million retweets. Not quite the 18 million asked for by Wendy's, but we're sure they threw him a few free meals for the free press.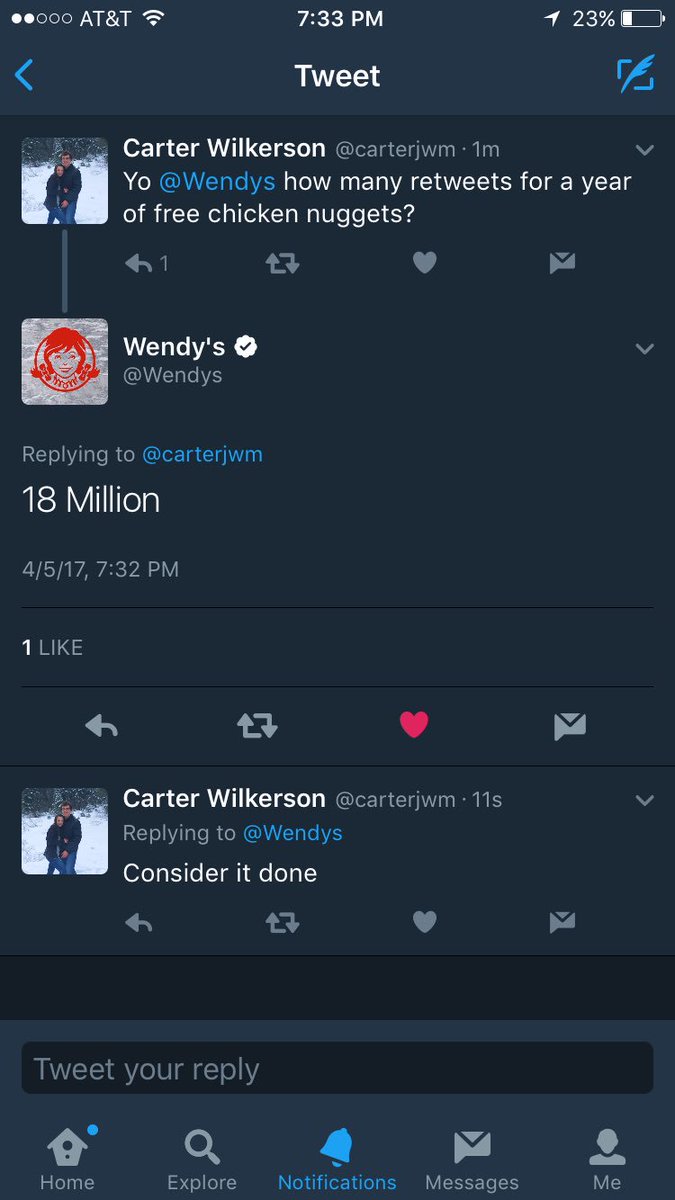 The Most Followed Person On Twitter
With an incredible 103 MILLION followers, Katy Perry is the most followed person on Twitter.
She beats the likes of Justin Bieber (99.4 million), Barack Obama (94 million) and Taylor Swift (85.4 million).
Taylor has this week drastically wiped her entire account, unfollowing everyone, removing her profile picture and deleting all previous tweets. Although some thought her account had been hacked, she's since tweeted two silent videos, each appearing to be footage of a snake in a black room, leaving hopeful fans presuming she's about to drop new music.
The Most Tweeted Emoji
This might be an easy one to guess if you look at the Recently Used emojis on your phone, but the 'Tears of Joy' emoji is the most tweeted emoji ever.
According to a real-time emoji tracker we found on Google, at the point of writing this paragraph, it has been used 1,805,691,053 times. By the end of writing the previous sentence, this figure has increased by another 1,000. There must be a lot of humour going around in the Twittersphere today! The 'Tears of Joy' emoji is closely followed by the 'Red Heart' emoji so there must be a lot of love around too.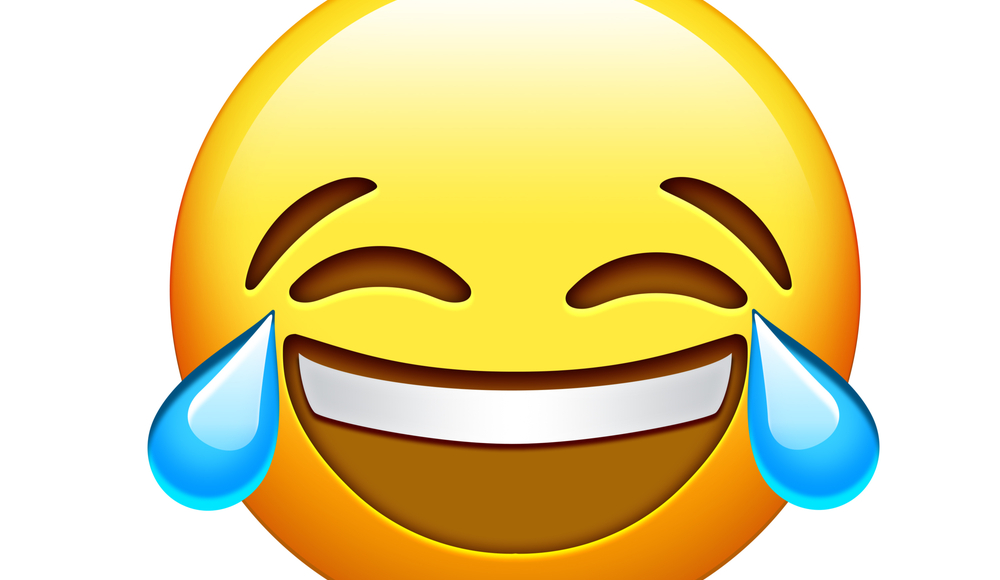 The Fastest To Reach One Million Followers
In 2015, a judge officially recognised Caitlyn Jenner's gender change and new name. With that, her popularity boomed and within 4 hours and 3 minutes her new account had surpassed a million followers, making her the fastest to do so, ever.
The First Ever Tweet
Co-founder of Twitter, Jack Dorsey sent out the first update on 21st March 2006. Simple, to the point, made an impact – we like it! Just what the 140 characters was invented for; to push 'live' content in a social space.

The Most Tweeted Minute of Oscars Telecast Ever
He FINALLY did it last year! Leonardo DiCaprio won an Oscar! And Twitter went crazy. In the run-up to the event there was a general call on the social media platform for 2016 to be his year and the moment he won his Best Actor award for The Revenant, 440,000 tweets per minute were published online about the momentous occasion. The likes of Ellen DeGeneres, Oprah Winfrey and Kanye West were amongst DiCaprio's well-wishers.
One Of The Most Memorable Tweets Of All Time
#THEDRESS. It caused thousands of arguments across the country. Was it blue and black, or was it white and gold? Everyone who looked at it was ADAMANT they were right. And the debate is still ongoing. However, what started its life as a simple tweet actually turned into a scientific experiment on how the human brain perceives colour.
It was blue and black… FYI.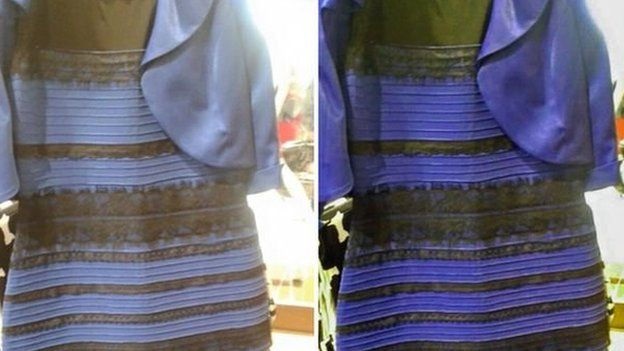 Most Tweeted Hashtag Tradition
Every Friday, you'll probably see #FF on your news feed. If you're unsure what it means, it's actually the most tweeted hashtag of all time. 'Follow Friday' is its meaning. This is when Twitter users recognise their friends and online acquaintances to help them gain more followers.
#EdBallsDay
It needed a special mention. April 28th has been crowned 'Ed Balls Day' by Twitter users. But how did he become social media's favourite politician?
Back on that date in 2011, the then Shadow Chancellor of the Exchequer was browsing the aisles of Asda in Castleford. An aide suggested that he search for an article that mentioned him on Twitter…
Instead of typing his name in the search box, he accidentally composed a tweet and hit send on his Blackberry, tweeting his own name out into people's feeds.
And of course, brands have since gotten involved too…

The social media platform has introduced a special hashtag to honour the 10 year anniversary which you will likely see on Twitter… #Hashtag10.
If you find hashtags confusing, or need assistance with your social media, we can help. At Keyzo we offer digital marketing packages to help generate traffic, increase conversions and build a community. See more about our digital marketing here.
You can get in touch on 01472 269243 or drop us an email at info@keyzo.co.uk.