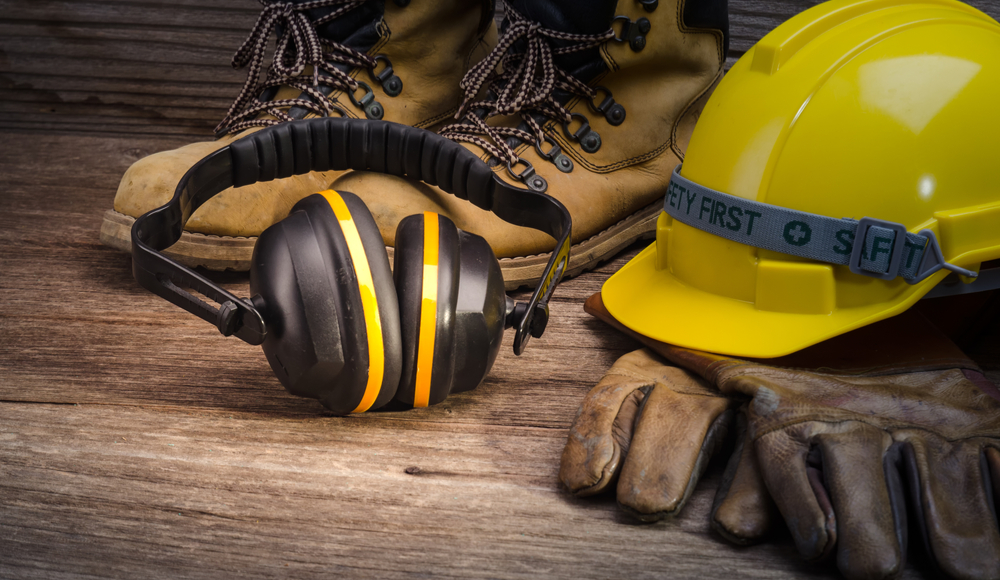 25 May

Maximise Safety in the Construction Industry with Online Induction Software

Employee inductions are vital for any business, particularly in the construction industry where a detailed and thorough induction process is crucial for health and safety purposes.

Using an innovative system that can send induction material and information to new starters and contractors before they set foot on-site is a new service that many construction companies are switching to due to its cost saving, time saving, accurate and organised nature.

The benefits of using an online induction system outweigh that of a traditional paper trail method and can help your company comply with regulations when it comes to health and safety, reducing risk of accidents and maintaining company procedures and practices with every staff member and contractor who steps on-site. Within construction, where employees have been exposed to different ways of performing tasks from different companies and contracting jobs, it is vital to maintain high levels of specific health and safety knowledge for your sites.

Here we look in more detail at the benefits of using Online Induction Software in the construction industry…
Completely Customised System
Our system is designed to be completely customised and bespoke, providing your company with exactly what it needs. Not only can we add your logos, colour theme and branding to the software, but features can be added or removed to change the functionality and ensure the system is perfect for the learning necessities of your employees.
Within the system, we offer the ability to pre-load any induction modules that you may already use, meaning you don't have to start from scratch with your whole system. We combine existing content with new content all in one place making it easier to manage. Files can be uploaded to accompany paperwork, including images, animations and videos which all help to deliver an effective induction process.
There are even options to access control systems with multi-site functionality, multi-language translations and the means to create photo ID cards using the information in the system.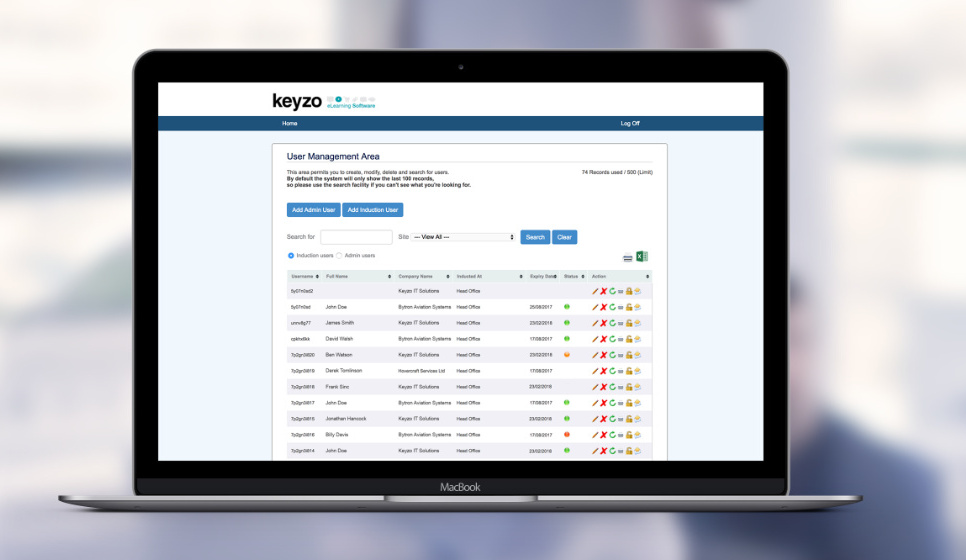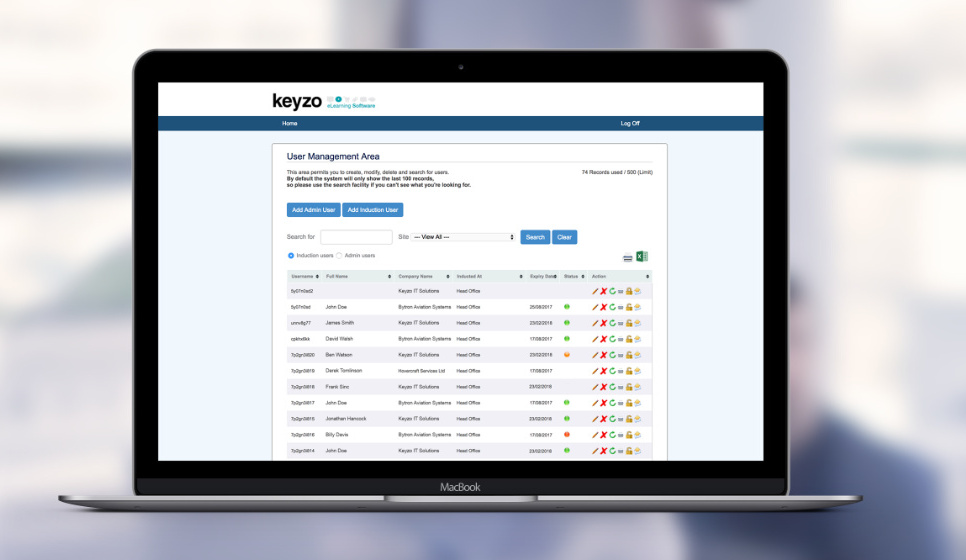 Reduce Health & Safety Risk
By adding policies, procedures and training documents to the system, employees can cover everything they need to before commencing with on-site work. These documents can be optional or mandatory to minimalise the risk of accident.
Health & Safety Managers can be given access to upload files at any time, keeping staff up-to-date with procedures. With the use of this software, you can provide a clear message to your work force on all correct procedures to follow and how to respond to specified instances and occurrences.
Cost Effective
Using an Online Induction System is not only a more organised way to keep track of your construction staff, new starters and contractors, but it is also incredibly cost effective.
Inductions can cost a lot of money – especially when paying for staff to conduct training sessions or removing employees from their usual day-to-day duties to train others. Health & Safety Managers will often run these workshops but with an online system we remove the requirement for face-to-face inductions as all relevant content can be accessed over the internet from the company headquarters, at home, or anywhere with an internet connection.
By pre-loading videos, questionnaires and interactive content, you can save time on sorting through paperwork specific to certain job roles, printing forms and manually locating specific employees to ask them to read through printed documents. Say you have just hired 20 new contractors… the induction process could take hours through traditional means. With Online Induction Software all information is stored in a secure database with easy tracking and reporting tools, so you can very quickly see who has completed which induction programs.
Accessible Anywhere
Contractors can be on the move constantly, visiting different sites in different regions for different jobs and many aren't often in one location for any long period of time. This means that tracking them down to ensure they understand what is needed to perform on-site tasks can be difficult, especially if the health and safety officer in charge of this is not permanently on-site themselves.
Keyzo's Online Induction System is internet based, meaning it can all be done online using a laptop, iPad, tablet or smartphone thanks to its mobile optimised design. Inductions can therefore be completed in controlled conditions or can be flexible based on your business requirements.
Company and Staff Benefits
Different job functions on-site will require unique induction training specific to a worker's job role. Our Online Induction System is built in-house by a team of talented developers and can be personalised exactly how you need and want it, meaning you can add different modules for those performing different job roles.
Our software creates a full profile of each staff member containing their personal information and their specific skill set that they are bring to your company. With this feature, you can quickly search to locate the right employee for a specific role or task, send them relevant information instantly and save time in the process. The biggest benefit to this addition is that our software records the progress made by each worker for whichever induction modules they have been assigned to complete. Reminders and notifications can be sent to staff that need to complete their induction before they venture on-site, improving time efficiency by decreasing manual intervention.
The Online Induction Software also includes questionnaires at the end of each induction module to make sure your members of staff have read through documents, taken the information in and are fully prepared to go on-site. This examination process can be a mandatory requirement and is a versatile feature. You can allow employees to re-sit these questionnaires a set number of times before needing to speak to a member of management.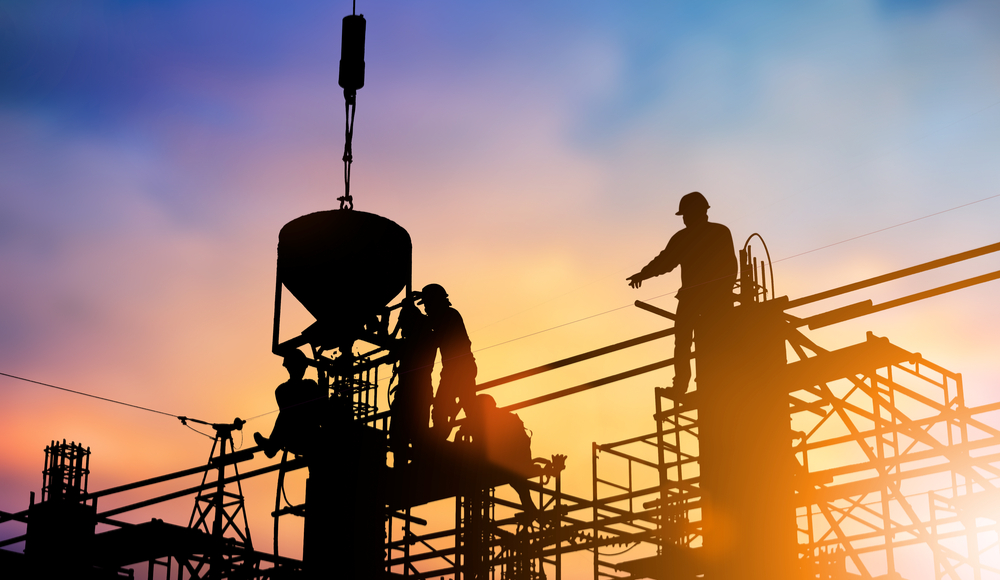 Want more information? Contact us today!
Our Online Induction Software can easily be integrated into a document management system such as our Read & Sign software. This ensures both new starters and current staff are kept up-to-date with changes to policy and procedure, giving them the opportunity to acknowledge that they have read these online.
For more information on the features the Online Induction System boasts, click here: http://www.keyzo.co.uk/online-induction-software/online-induction-features/
Our team are on hand if you have any questions about the software. Get in touch on 01472 269243 or drop us an email on info@keyzo.co.uk.