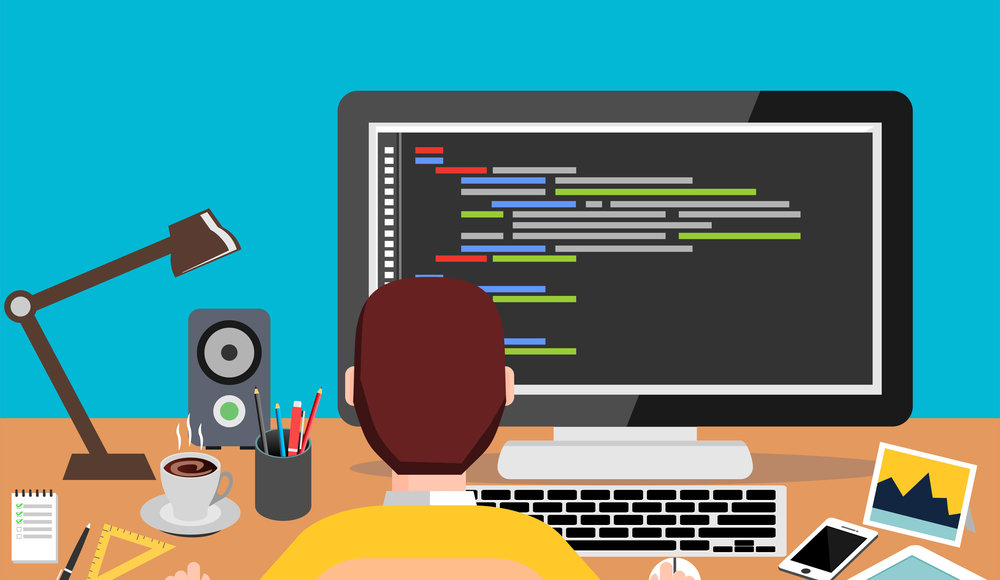 06 Oct

National Coding Week: A Round-Up

This year's National Coding Week has been one of the best yet! We got involved on social media and uploaded a range of blog posts covering some of the most widely discussed topics surrounding coding and development.

For those not aware, National Coding Week is an event that aims to help people learn new skills in coding, web development and IT. It ran from the 18th September and saw many developers and companies get involved across social media. If you follow us on Twitter (@_Keyzo), you'll have probably seen us talking about it too!

Coding workshops were organised across the country, aimed at young children, students, parents who want to learn more about the digital world and even grandparents who only have basic knowledge of computers or even no knowledge at all.

So, what did we get up to? Here's our round-up of the week:
Our National Coding Week Competition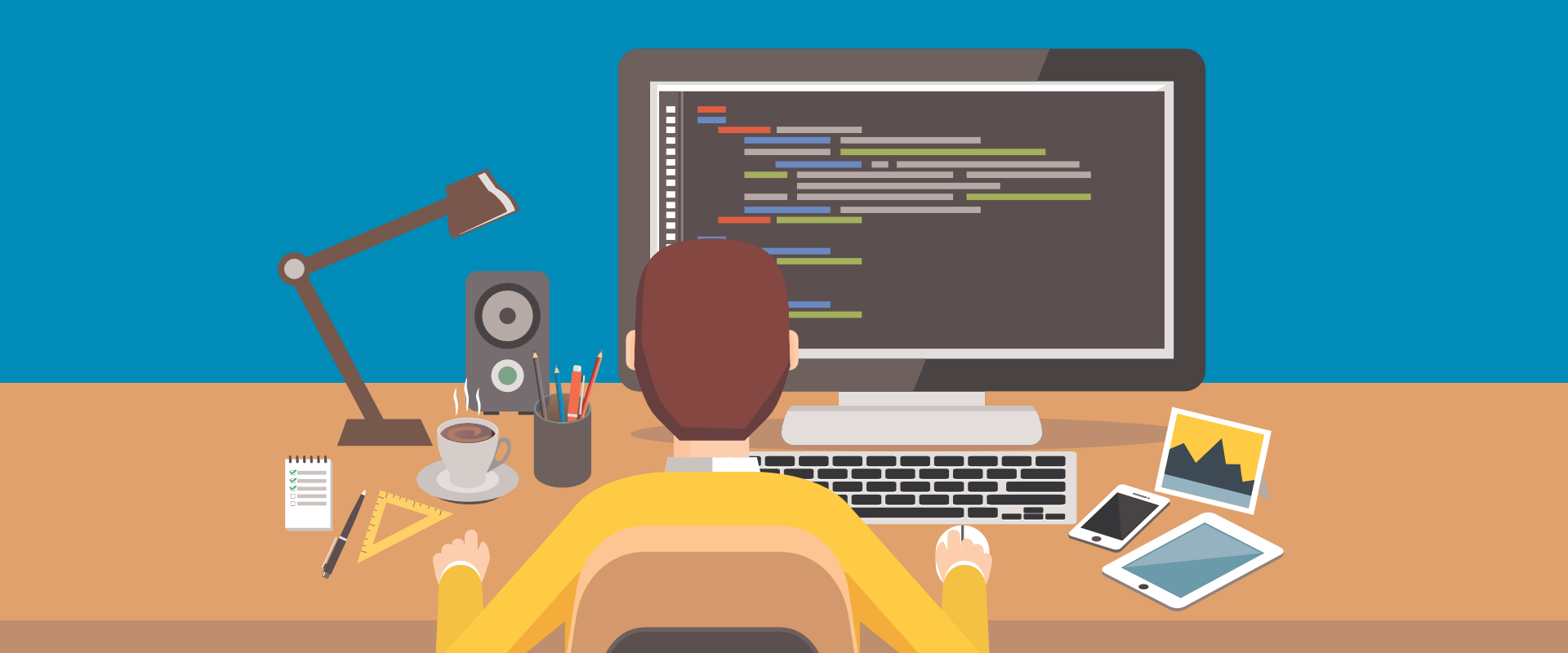 We ran a successful competition to get young, aspiring developers and students involved in the fun of National Coding Week. Entrants were asked to develop a homepage using the assets provided for them created by our front-end developer Mark. We had some great entries from students at universities and colleges in the local area and across Yorkshire and North Lincolnshire.
We announced the winner of the competition today: John Lack-Wilson, a University of Leeds student currently studying a BSc in Applied Computer Sciences! The skills he showed in his entry, creating a mobile optimised homepage with all the correct images, font sizes and colours, made him a well-deserved winner. He is now going to NDC London, a conference taking place in January 2018 with an all-access ticket, meaning he can attend the two days of pre-conference workshops as well as the main three day event featuring talks from some of the most successful developers in the country.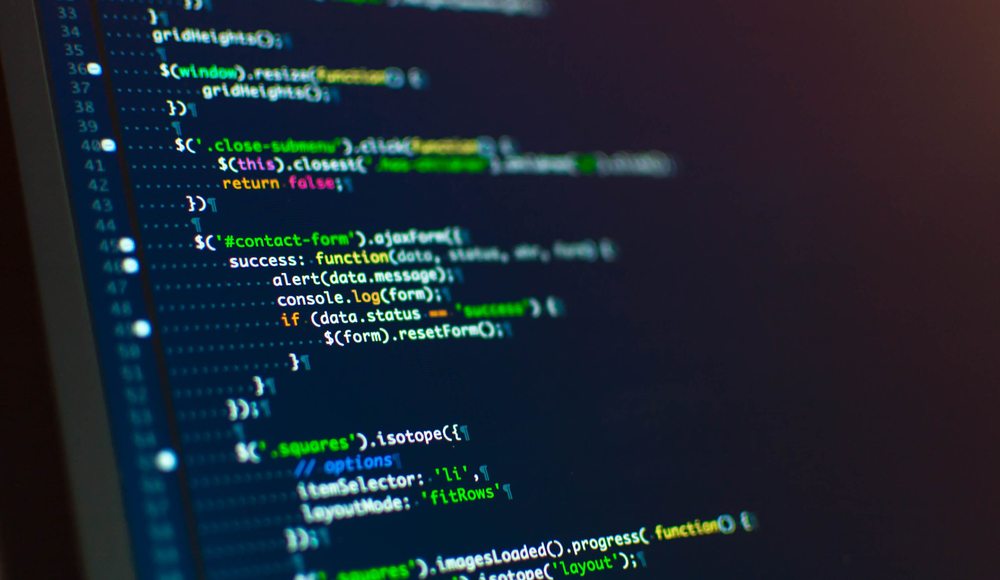 Our front-end developer Mark provided a basic overview of his front-end development setup. He explained how most websites consist of two layers, the front-end and the back-end and how the need for both layers depends on the type of website.
You can learn more about front end development and how Mark works on a day-to day basis here.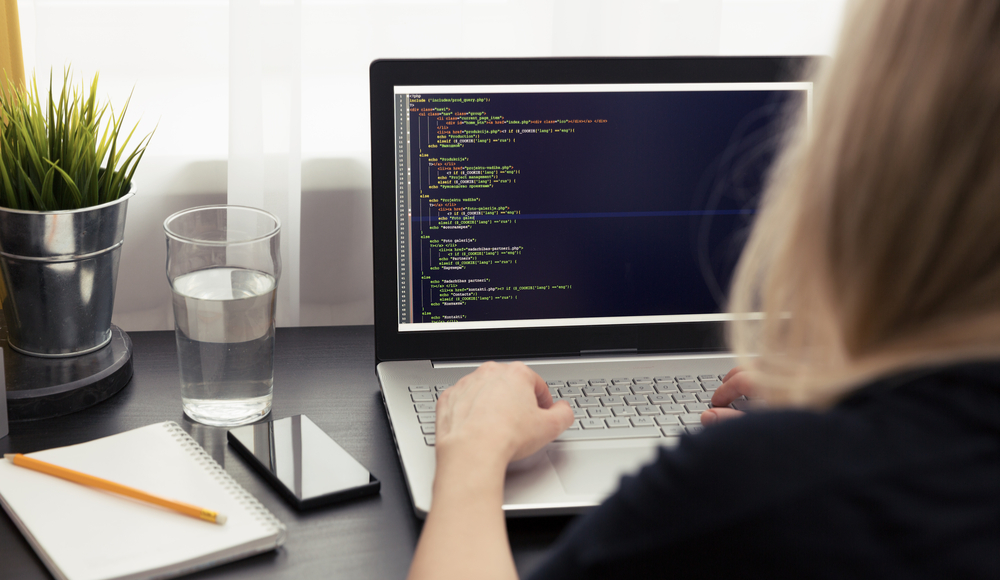 Next, we took a look at how women have made such a significant impact in the world of web development and how surprisingly despite this, statistically it is an incredibly male-dominated industry.
Today, only 1 in 10 of computer science students are female whereas in the 1980s, 1 in 3 computer science students were female. According to LinkedIn, the female representation of staff members across a number of industries is incredibly low. You can read more about these stats and how woman have made an impact in our post here.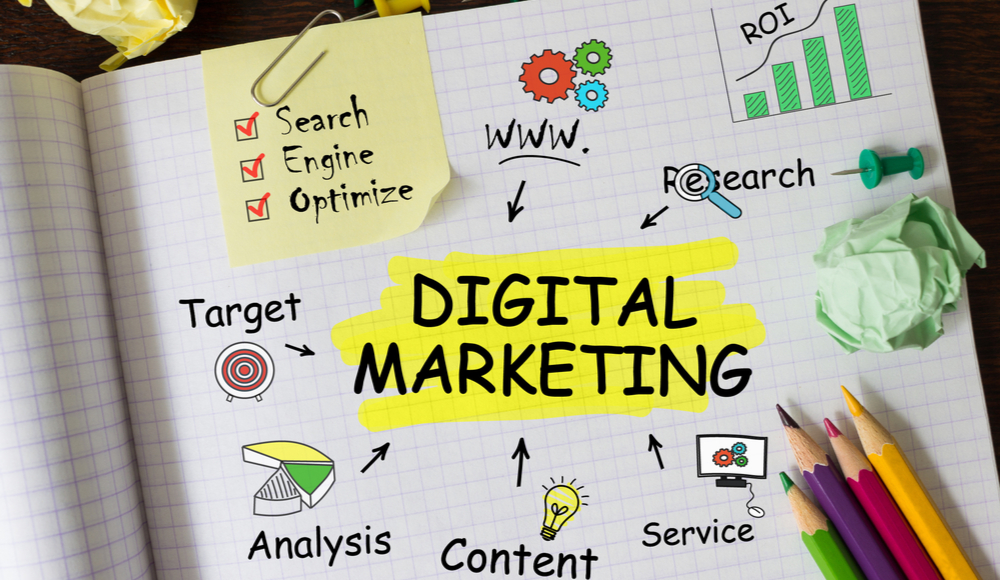 We took a look at how learning to code can help with your digital career, even if you're not a developer. Digital marketing roles can be incredibly competitive and having an extra bank of skills could set you apart from other competitors when you're going for job roles.
Very few digital marketers have developed computer coding skills, when actually, it could significantly help them with their job role. Everything we do as marketers involves coding – from adding new content to a site, to analysing a social media campaign. Our digital marketing executive Emily took a look at this a bit deeper here.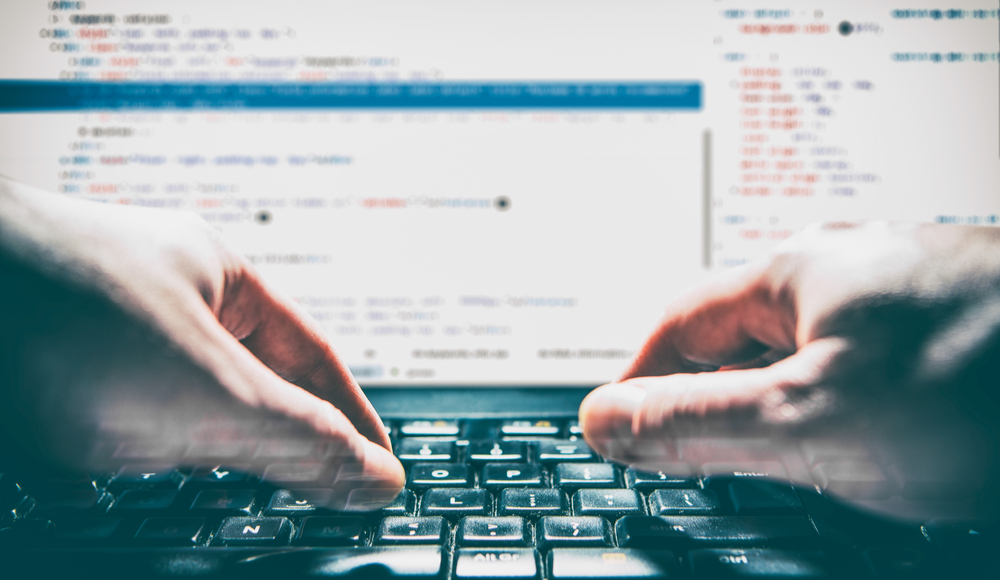 We took a look at how developers can use Flexbox instead of programmes such as Bootstrap and Foundation to build a CSS grid. If you're a developer looking to try something new, Flexbox eliminates issues found with inline-block elements and comes with a host of features to help you perfect your layout, as well as being supported by all the latest browsers.
You can read more about it here.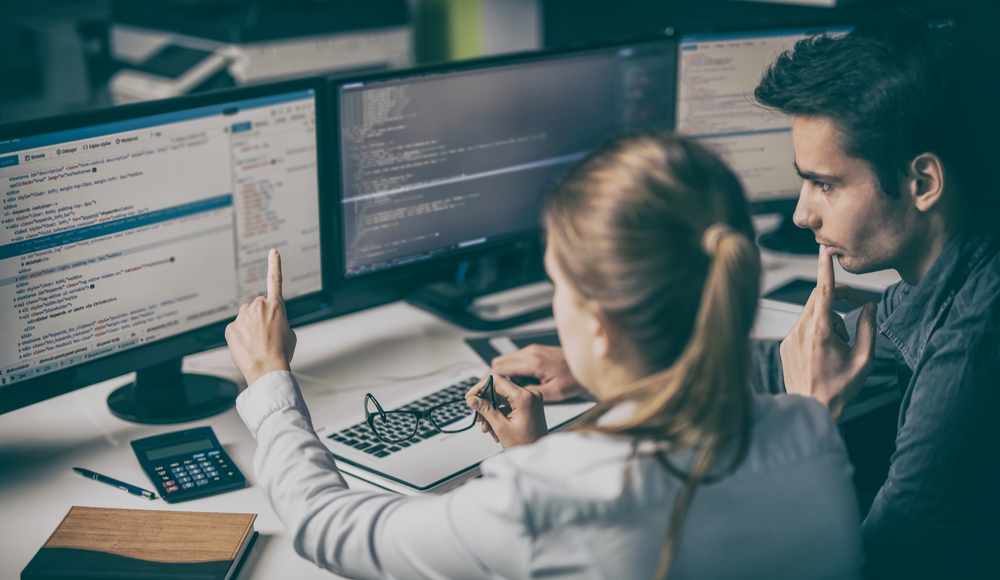 To finish off, we created an infographic with some stats about web and software development that we thought could motivate people to join in with National Coding Week and learn new skills.
Do you know how many programmers there are in the world? What are the benefits of turning your hand to coding in terms of a career?
Find out with our infographic here.
Have you taken part in National Coding Week this year? Let us know what you've been doing!
If you have anything you'd like us to cover on the blog about career prospects, coding or want us to share more programming tips, let us know!