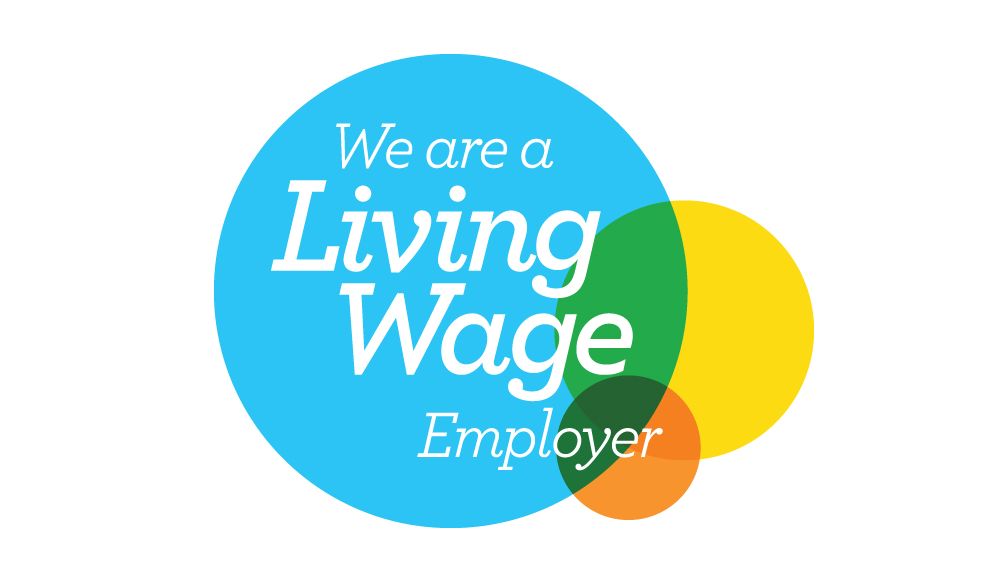 07 Nov

Keyzo Celebrates Living Wage Commitment

This week, we are pleased to announce that we have been accredited as a Living Wage Employer.

Our Living Wage commitment will see everyone working at Keyzo IT Solutions Limited, regardless of whether they are direct employees or third-party contracted staff; receive a minimum hourly wage of £8.45 in the UK or £9.75 in London.

Both of these rates are significantly higher than the statutory minimum wage for over 25s of £7.50 per hour introduced in April 2017. The Living Wage Foundation are a movement of over 3,500 UK employers who together want to go further than the government minimum to make sure all their staff earn enough to live on. Alongside small businesses, big household names such as IKEA, Aviva, Chelsea and Everton Football Clubs are involved.
What is Living Wage?
The real Living Wage is an hourly rate set independently and updated annually. The Living Wage is calculated according to the real costs of living. Employers choose to pay the real Living Wage on a voluntary basis. The Living Wage enjoys cross-party political support.
Our aim at Keyzo is to be both a market leader in the software industry, advancing technologies for our customers and to be recognised as a good, responsible employer that looks after its people.
To do this, we carefully hand pick each and every employee and we ensure that they're rewarded for their contribution by paying them well above the foundations minimum standard. Our staff aren't just experts within their skilled roles, but are highly passionate about their work, eager to learn and keep up to date with the latest technologies.
Our Managing Director, Shane Spencer, said: "As a responsible employer, it's our duty to encourage and support this to continue growth for them, our clients and our business. Our people are our most valuable asset and being recognised as a good employer is important. This accreditation demonstrates that we care about our employees and that we're committed to being a forward-thinking business that aims to become an employer of choice."
Living Wage Week
This week is Living Wage Week. You may have seen in the media about the launch of the new wage guidelines, with Mayor Sadiq Khan launching the London Living Wage yesterday. It's an exciting time for Keyzo to be accredited as we constantly expand the business.
This year, both our Keyzo and Bytron teams have grown significantly to join our highly-skilled developers, designers and marketers. We have also set up a designated Support team, who are on call 24/7 for our customers. The next exciting development within Keyzo has been the opening of our regional office over in Sheffield. Through this development, we can offer our skills to more projects for our ever-growing client base.