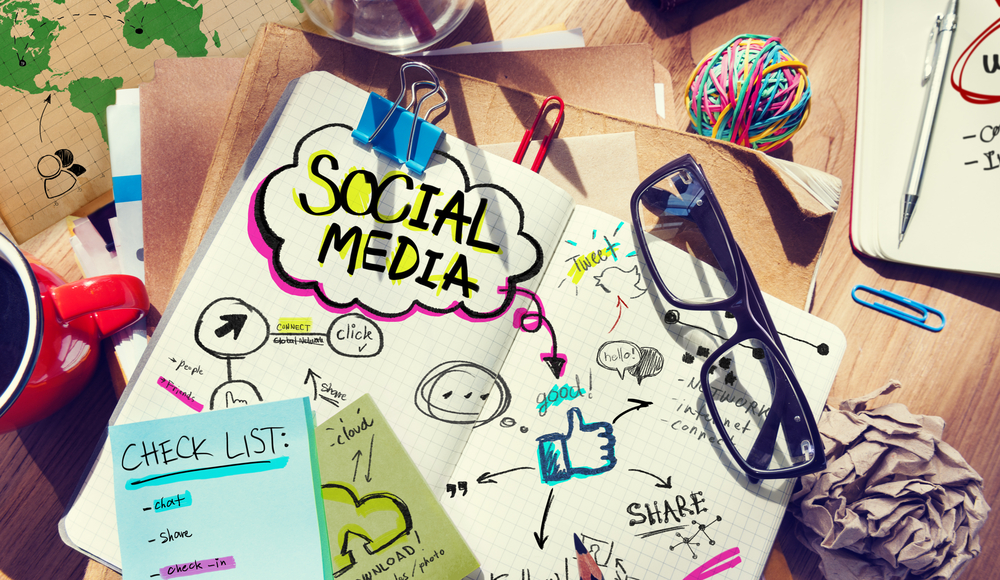 06 Mar

B2B Social Media Campaigns – Grow Brand Awareness and Increase Followers

In this featured blog post, we take a closer look at social media campaigns; one of the more unique digital marketing methods that seems to be forever growing in popularity, yet many businesses still don't recognise its impressive potential. Hopefully this article will help dispel the myth that social media can't be incredibly useful and a key element of any businesses marketing process.

The first thing to realise before we go any further is that, despite the dwindling misconception that social media is a sporadic waste of time and money, businesses can really benefit from strategically planned and implemented social media campaigns. A strategic approach to campaign planning can dramatically increase your social following, generate support for your brand, drive additional traffic to your website and increase conversions…
Establish your Goals and Objectives
Before making any decisions about your social media campaign (even which social channel(s) you intend to use) it is important that you establish exactly what it is that you want to achieve from your campaign. If this is a multi-media campaign you will probably find that the goals for your social media marketing will differ from that of your PPC advertising, for example.
Your goals need to be clear and measurable so that throughout the campaign you can monitor and measure statistics to understand how successful your posts have been. Across the various social media platforms, measurable attributes could consist of page follows, likes, shares, retweets, mentions, favourites, comments and a whole host of other options that different channels offer to gauge content popularity. Website traffic stats are also measurable indicators; visit, bounce rates, page views, contact form completions and purchases among others.
Begin your social media campaign planning process with a clear idea of what you want to achieve and then begin to plan on how to reach your goals.
Which channels are the best?
Once you have realised your goals the next step is to figure out which of the many social media channels will be the best vehicle to drive your campaign content in order to build your following or increase your website traffic or conversions. This choice needs to reflect the objectives of your campaign but also reflect your brand and your offering. For example, there probably wouldn't be as much value in using Instagram to promote discount MOTs as there would be with Facebook due to the nature of the intended content.
Each social media platform has its own set of unique benefits that it brings to businesses. We have highlighted some of them below…
Facebook – Has the most users around the world. Excellent for building awareness of your brand and for developing a community around it.
Twitter – Twitter focuses on succinct, impactful messages. It embodies more of a 'live' concept than Facebook and relies on posting more regularly but can generate quick wins.
LinkedIn – Business orientated, generally suited for professionals. A good platform to introduce shareable content to benefit your audience, especially for B2B marketing.
Instagram – Image based platform and focused on generating impressive levels of engagement with followers. Creates brand trust and personality through engaging imagery.
Pinterest – Good at generating additional blog traffic, new leads and increased sales. Generally, visitors to your site from Pinterest are likely to convert faster than other social media channels.
YouTube – Completely focused on video advertising, the media format which is growing across all social media channels at the moment. Very high levels of engagement with video.
Not all of the above will be right for your company, so it's best to make your choice based on which most align with your objectives. Research the full business benefits of any channels you are interested in and check out the sort of content that already exists across them.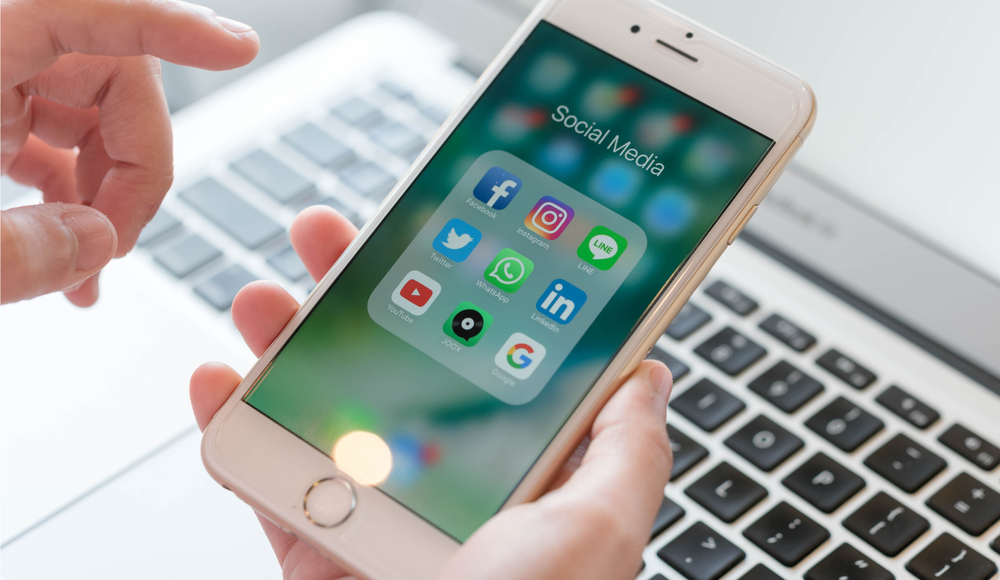 One of the tricks to having a successful social media campaign is not to have too many outlets. Choose a small number of social media channels (absolutely no more than three, just one is fine) and focus on producing your own content for these channels, making your posts as engaging as possible.
How to create the best content
The most successful business content on social media takes followers through a 3-part journey…
User sees your content    >    User engages with your content    >    User interacts with your content
This basically means that when your post appears on a follower's timeline, you want them to notice your post, you want them to read it and acknowledge the message and then you want them to act on it, whether this be through adding a comment/like or re-sharing your content to a wider audience, thus expanding YOUR audience.
In terms of creating the sort of content that can achieve this level of interaction there are some useful tactics that you can use to help prompt a response to your posts. When planning your content, be sure to think about the following techniques:
Promote a giveaway; offer your followers something for free
Include emotional triggers; form deeper connections with your following
Form partnerships; build bridges with trusted authorities to improve your credibility
This sort of content is highly engaging and is more likely to get people talking about your brand which in turn will increase your following. These techniques can also be used to increase traffic to your website and increase conversions.
Benefits of social media for business
It is important to recognise that social media benefits will usually begin to materialise, only after your social account has produced numerous engaging posts. If you are just launching your social media channel(s) focus on growing your following before expecting conversion results from a marketing campaign.
If you already have a prominent social media channel, then you could see some of the following benefits from your campaign:
Increase potential customers following your social channel
Increase traffic to your website with visitors that are already engaging with your brand
Share a digital experience with end customers to build trust
Even small social campaigns can go viral
Gain insights and opinions on your services, offering or new product development
Establish your business as a thought leader and industry expert
Increase brand recognition and improve customer loyalty
Increase conversions by communicating with a wider range of potential customers
Enhance brand authority and reach by successfully interacting with influencers
Organic social media is always going to be a long-term process, the key point being that its success is based on how well your social accounts build relationships with your followers. Including PPC social advertising in your campaign is one way to try and speed up this process, especially if you're looking to increase your social network following, but building a true online community around your brand takes time; and a commitment to providing highly engaging, interactive content at a consistently steady rate.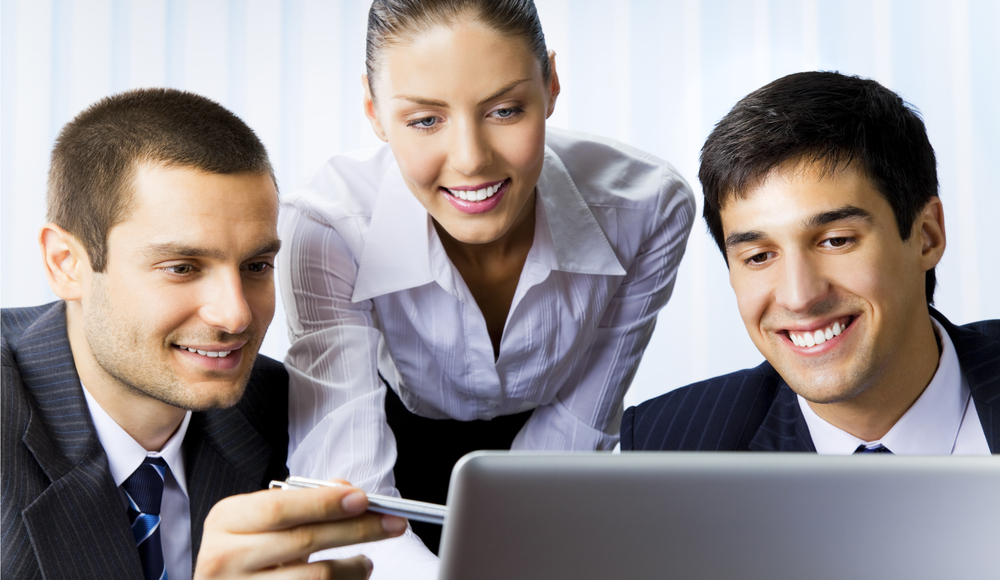 If your social media account is cared for there is a lot of potential for your following to grow exponentially. This potential can be reached with very little risk as social media is generally inexpensive, even when advertising on social channels. Required resource is also manageable and will require less working hours than other digital marketing methods; it's not so much about the hours you put into social media, but the frequency of quality posts and your ability to quickly respond to incoming interactions from your followers.
Monitoring and Determining Success
As your campaign gets underway, remember to keep a close eye on the performance of your posts. If some posts aren't engaging well with your following, identify where else this sort of content appears in your posting schedule and consider replacing it with either something new, or content more similar to posts that are performing well. Staying alert and responding quickly to trends will enable your campaign to progress at full potential.
When analysing the success of your campaign it is vital that you measure the factors that were determined as goals at the beginning of your project. If the intention of your campaign was to increase your following, you probably won't have seen much of an increase in sales.
Some factors to consider when analysing campaign success:
Traffic driven to your website
Interaction, which highlights the quality of your following or website traffic
Online sales via traffic referred to your site from social channels
Leads generated by your campaign
Retention; customer engagement influencing repeat transactions
Social Media user conceptions
It's no secret that social media is a unique phenomenon of a digital marketing method, especially when looking at its growth over the past decade. This is truly a medium that has given a large amount of control to the consumer, so it makes sense to reason that your social media campaign will only ever be as effective as how well you understand your followers. This understanding can be developed through carefully monitoring their behaviours, actions and responses to your communications.
Every social media user is different; they each have different interests and fit into distinctive demographics, responding to particular subject matter and different topics in a variety of ways. There are a few traits and conceptions however that are common in most social media users. Understanding these can help you develop an initial comprehension of how to approach communicating with them.
Brands become more humanised on social media – Social media encourages consumers to interact directly with businesses in a natural, 'unofficial' manner. It offers businesses a platform where they can use more informal language and create spontaneous feeling content. This informality depicts your business as having a 'face' and a 'voice' as opposed to more formal methods of communication, where your following interact with you just like they would their friends, or another person.
Social media is a personal online tool – People don't use their social media accounts to look at advertising or consider making a purchase. The primary reason a user will log into their social media account is to have their say or see what their friends have to say within their online community. The trick to successful social media marketing is in positioning your business as a community for interaction, not a business that solely pushes products and promotions to its social media following. Your brand needs to appeal to users on a more personal level, not so much a professional one. Build a community around your brand for the greatest success.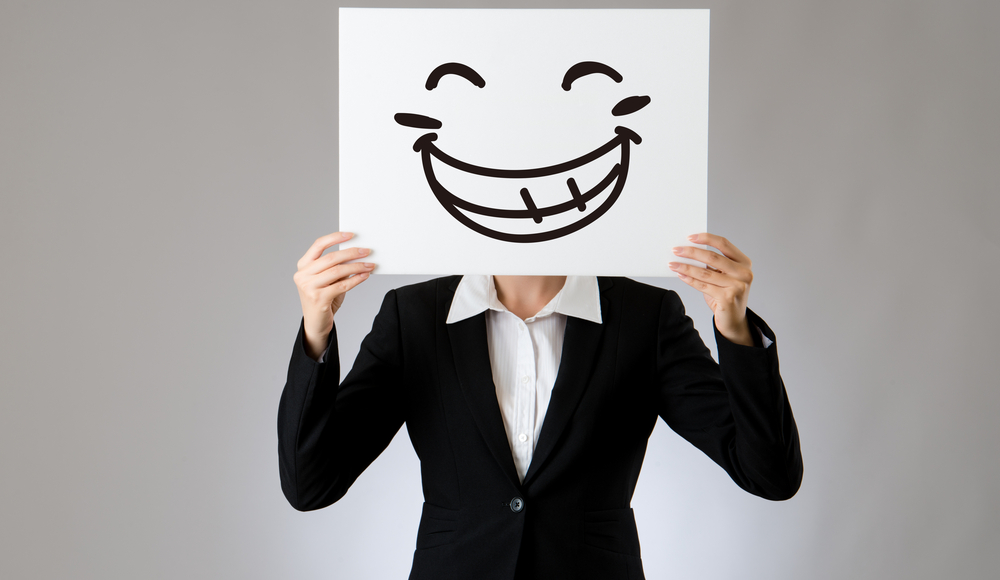 Social media marketing, when done right, can lead to more customers, more traffic, and more conversions, and it's here to stay. Think about your long-term strategy and develop your social media channels sooner, rather than later. This will help maximise the effectiveness of any social media campaign.
If you have a project in mind where our Online Induction Software could help, we would love to hear about it. Get in touch on 01472 269243 or drop us an email at info@keyzo.co.uk to speak to a member of our team.